Eleanor W. Tibbetts - 1918 - 2018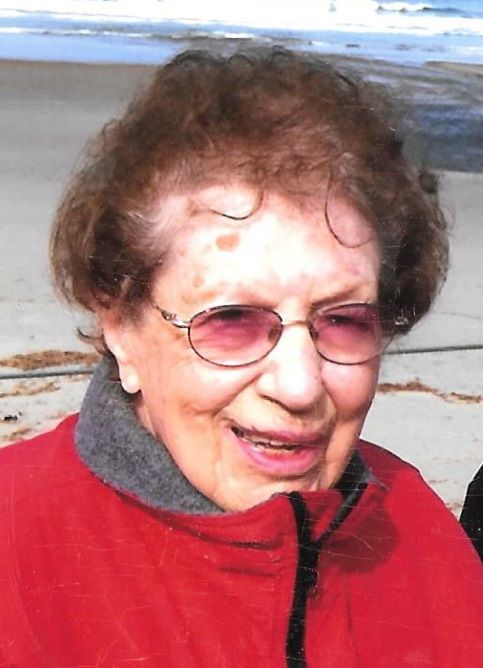 Eleanor Williams Tibbetts, 100, of McMinnville, Oregon, died Oct. 10, 2018, of congestive heart failure.

Mrs. Tibbetts, who last year celebrated her 99th birthday with rides in gold Cadillacs thanks to the McMinnville community, enjoyed 50 years of retirement.

She was born Sept. 1, 1918, in Flushing, New York, to Tony and Jenny Williams. As a child, she lived mainly in South Ozone Park, New York, and met her late husband, Robert Harry Tibbetts, while working for United Airlines in parts inventory while he was an airplane mechanic.

The couple moved to Redwood City, California, when he went to work for UAL at San Francisco International Airport. Eleanor worked as a home decorator and later a research assistant on development of night vision goggles at Varian in Palo Alto. The couple lived in Los Altos, Amador County, California, and Salemtowne before settling at Hillside Terrace.

Survived by a sister, Margaret C. Silliman of Sutter Creek, California; and a niece and two nephews, she was also preceded in death by sisters, Emma and Elizabeth; brother, Frank; and her parents. Macy & Son handled the arrangements.