Wheatland resident arrested following domestic-related incident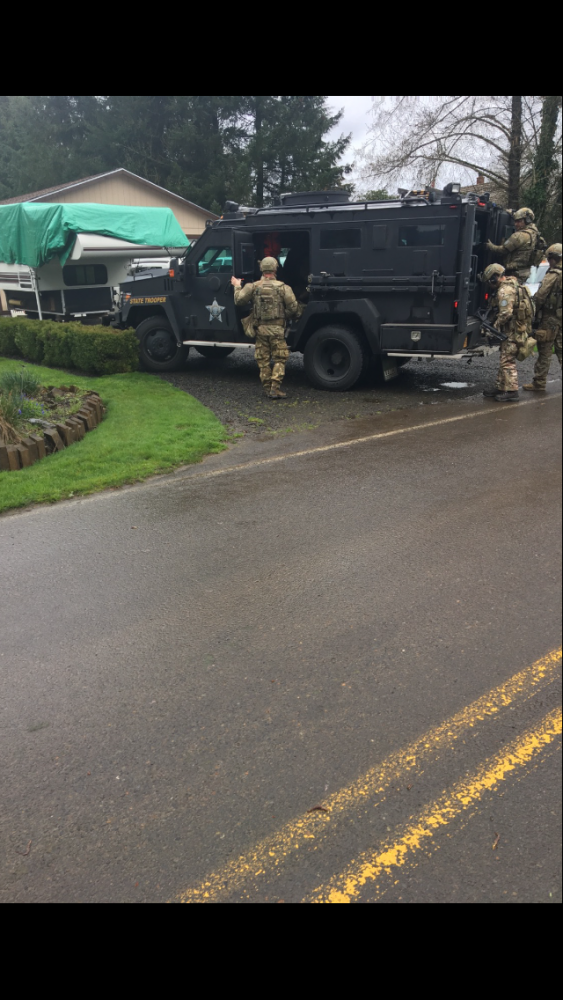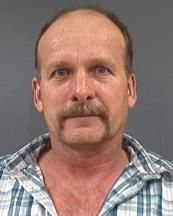 WHEATLAND - A 50-year-old man was taken into custody Friday morning in connection with a domestic-related incident in the rural community of Wheatland.
Ricky Shawn Nelson was charged with one count each of coercion, domestic menacing, interfering with making a report and pointing a firearm at another person.The coercion and menacing charges are felonies. The other charges are misdemeanors.
He was booked into the Yamhill County Jail on $25,000 bail, but was released after posting the required 10 percent.
Capt. Chris Ray of the sheriff's office gave this account:
About 7 a.m., deputies were dispatched to the 18000 block of Wheatland Road, east of Wallace Road. An area resident had called authorities, reporting that a female neighbor ran onto the caller's property saying her husband had a gun and was trying to kill her.
Deputies interviewed the victim and determined the male was still inside the residence with firearms available to him.
The McMinnville police and Oregon State Police also responded.
Local residents were notified of the situation by the Yamhill Communications Agency and told to remain in their homes.
Attempts were made to establish contact with Nelson, who was uncooperative and refused to leave the residence. An OSP Special Weapons and Tactical Unit was requested at that point.
A SWAT member used a loudspeaker to communicate with Nelson, who surrendered without incident about 10:30 a.m.
A search warrant was going to be served on the residence and the investigation is continuing.
"I want to extend my appreciation to the Oregon State Police and SWAT, as well as the McMinnville Police Department," Sheriff Tim Svenson said.
"Their quick response to our request for assistance played a key role in bringing this incident to the best possible conclusion".