Deolinda (Darlene) Marie Bogetti 1936-2023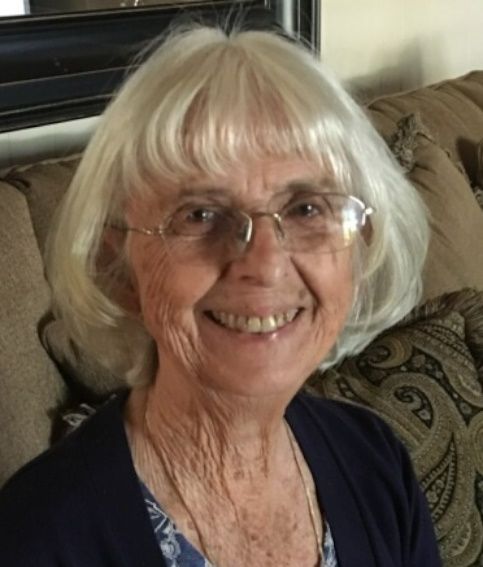 Deolinda (Darlene) Marie Bogetti, 87, peacefully passed away on Sunday, October 15, 2023, surrounded by members of her family. Darlene was born May 18, 1936, to Joe and Delfina Serpa in Tracy, California.
Darlene married Robert Bogetti on July 18, 1954. They raised a family of seven children in Tracy. They have nearly 100 grandchildren, great-grandchildren and great-great-grandchildren. Services will be held at 11 a.m. Friday, October 20, 2023, at St. James Catholic Church with Rosary at 10:30.