Richard Allen Sterett 1943 - 2022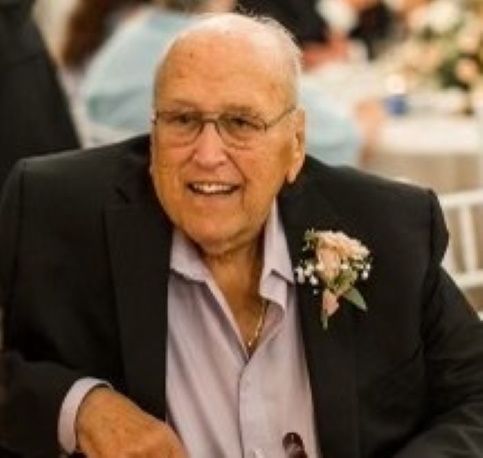 Richard "Rich" Allen Sterett passed away peacefully surrounded by loved ones on December 27, 2022, at the age of 79. Rich was born December 22, 1943, in McMinnville, Oregon, to his parents Robert and Helen Sterett. He attended school in McMinnville, where he met the love of his life, Patty Sterett, nee Martin. Rich and Patty were happily married for 58 years.
Rich pursued his passion for helping people by learning to be a plumber from his father and went on to run the family business for over 30 years. His friends and clients remember Rich's humor, honesty, hard work and dedication. Rich enjoyed hunting, fishing, and especially enjoyed watching his grandchildren play volleyball, basketball and perform Taekwondo. Rich took great pride in taking care of his family.
Rich was preceded in death by his parents; his twin brother, Ron; brother, Bill; sister, Roberta; and infant son, Ryan. He is survived by his wife, Patty; sister, Rosalie Sims; daughter, Rhonda Powell and her husband, Mel Powell; son, Reese Sterett and his wife, Rachel Sterett; and grandchildren, Kailey Powell, Jacob Powell and his wife Danielle Powell, and Grace Sterett.
In lieu of flowers, and in honor of Rich's three cats that he adored, contributions in Rich's name can be made to Homeward Bound Pets Humane Society of McMinnville. No memorial service is scheduled at this time. To leave condolences, please visit www.macyandson.com