Jerry Duane Nelson - 1961-2018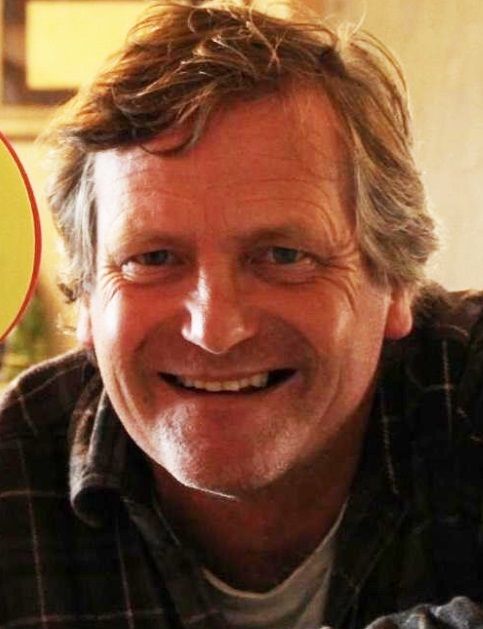 Jerry Duane Nelson passed away peacefully September 4, 2018, knowing his family and friends loved him very much. He was 57 years old. Jerry was born March 18, 1961, in Grants Pass, Oregon, to parents Arvey and Shirley Nelson. He lived in Oregon his whole life, with stops in McMinnville, Salem, Florence and Amity. In 1979, Jerry graduated from Amity High School, where he met and developed many lifelong friends.
Jerry worked in the construction trades and developed a successful drywall business. He loved the outdoors with elk and deer hunting trips with family and friends to the Minam Unit; fishing trips out of Depoe Bay and family camping trips to Lake Billy Chinook, where he passed on his love of the outdoors to his daughter. Jerry was an excellent athlete, playing both football and track throughout his high school years. He excelled in the triple jump as well as the 400m sprint.
Jerry is survived by his dad, Arvey Nelson; his twin brother, Jeff Nelson; younger brother, Scott Nelson; and daughter, Brandi Nelson.
A memorial service will be held at 3:00 p.m. Friday, September 21, at the Chapel of Macy & Son in McMinnville, Oregon. To leave condolences, visit www.macyandson.com.