Arrest made in Timmreck & McNicol burglary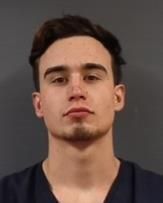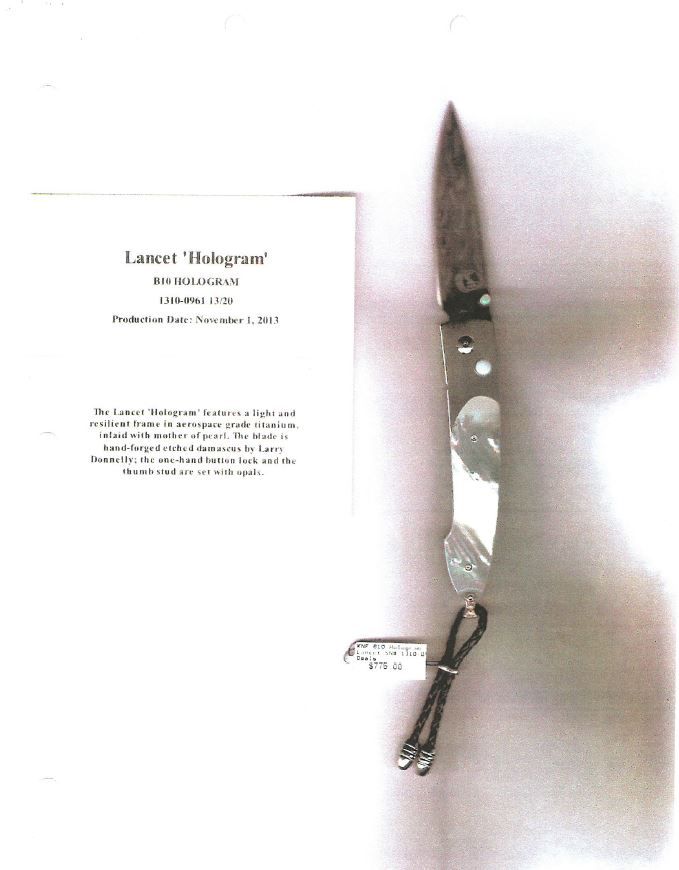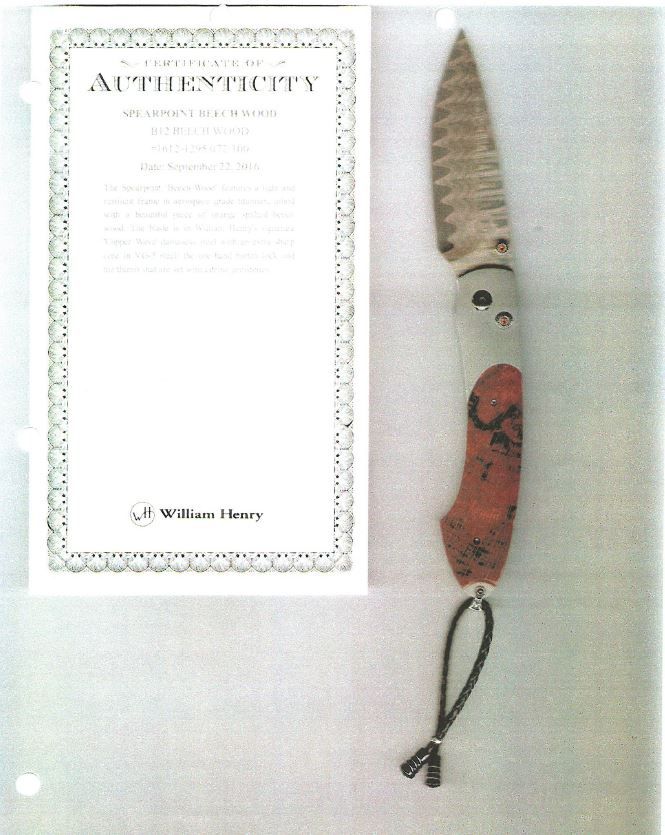 A McMinnville man has been charged in connection with the Jan. 18 burglary and theft of nine custom William Henry knives at Timmreck & McNicol Jewelers.
Corwin Joseph Hiatt, 21, was arraigned Monday in Yamhill County Circuit Court on three counts of first-degree theft and one count each of first-degree criminal mischief and second-degree burglary, all Class C felonies.
Hiatt was released by Judge Ladd Wiles to a third party, and his next court appearance is at 2:30 p.m. Wednesday, March 1, when he will be arraigned on a grand jury indictment.
McMinnville police responded to the business about 2:30 a.m. on an alarm sounding. Officers discovered the business had been entered, and it was determined the knives that were valued at $9,975 had been taken.
During their subsequent investigation, officers were provided information regarding the whereabouts of some of the knives. Seven of the nine were recovered at two pawn shops in the Salem area.
Hiatt was taken into custody based on evidence obtained at the shops.