Storm blows in with high winds; power goes out in some areas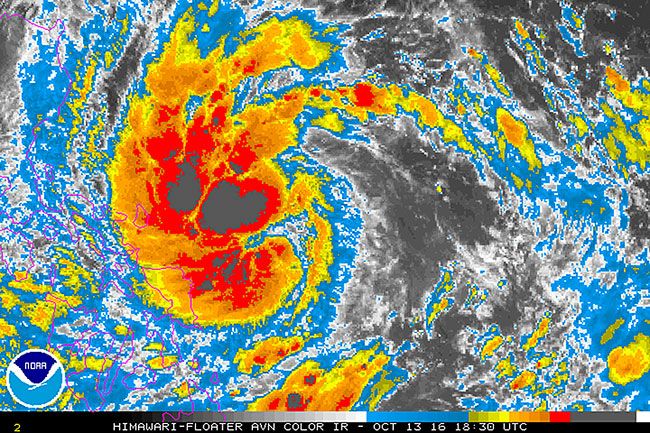 Some areas of Yamhill County experienced power outages as high winds blew through. In most cases, such as a brief outage in Carlton about 3:40 p.m;, power was restored quickly.
Lines were down near Dayton. Bald Peak Road north of Newberg was closed.
The National Weather Service says high winds may continue through about 9 p.m., with gusts of up to 60 mph.
Rain also is continuing. Plenty dumped on the valley Friday night -- more than an inch in some areas -- causing streets to fill and small streams to flood their banks.
Watch out for both high water and strong gusts of wind if you're driving, the weather service warned. Flying debris and limbs on the ground may slow traffic.
The Wheatland Ferry is closed, after reopening for a few hours Saturday morning.
Many state parks are be closed due to the weather, including Maude Williamson south of Dayton and most of those on the Oregon Coast.
Highway 101 and other roads may be closed at times, as well.
The Oregon Zoo is closed.
On Friday, the National Weather Service in Portland issued a high wind warning for Saturday, meaning that a hazardous high wind event is expected to occur.
It said south winds were expected to 25 to 40 miles per hour, with gusts up to 60 miles per hour.
"Even if you are not in the warned area, consider what you may do if you lose power," the weather service warned.
It also suggested delaying or rescheduling outdoor activities. Be prepared for power outages, which may cause loss of internet or phone services, as well.