Dayton boys squeak past Colton in 3A state tournament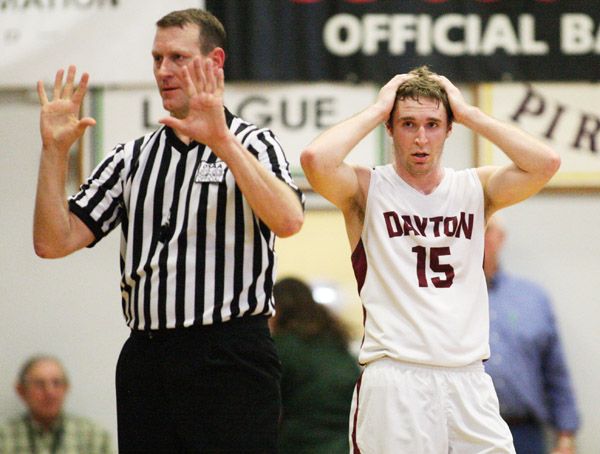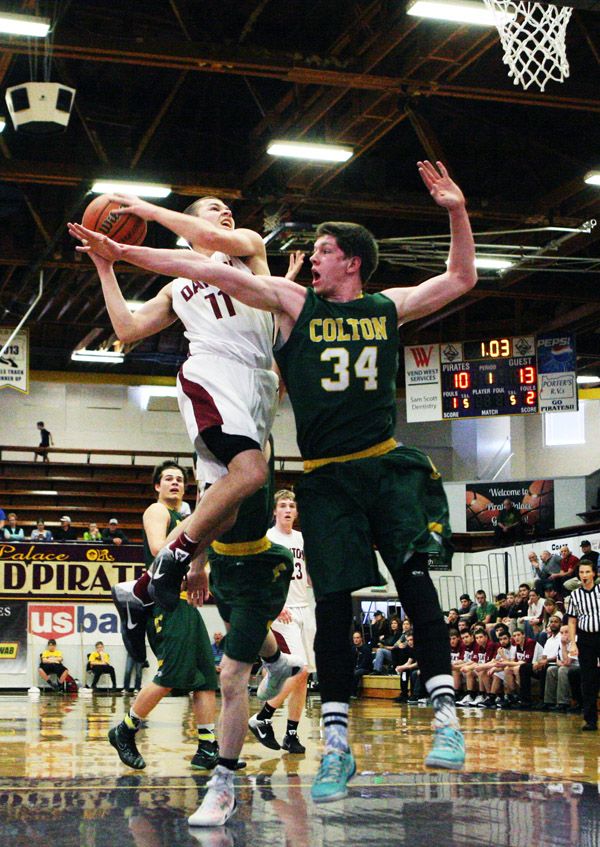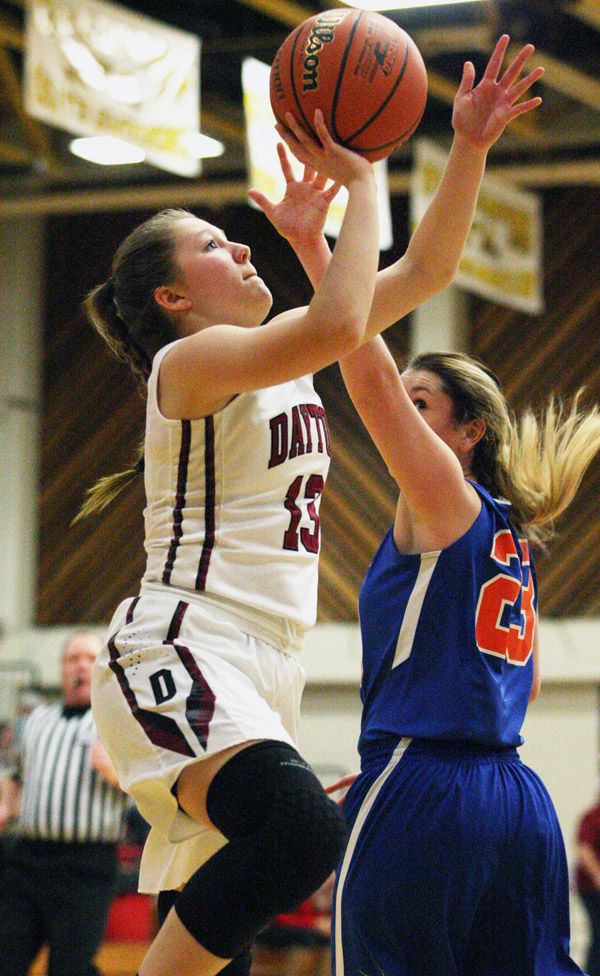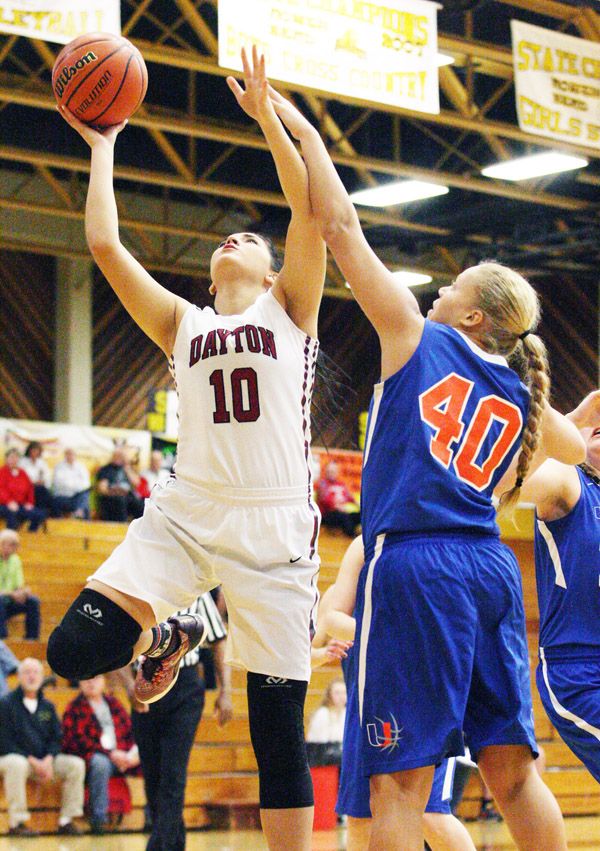 COOS BAY - Dayton followed a familiar formula in their OSAA State Championship quarterfinal against Colton at Marshfield High School's Pirate Palace.
The formula, used often by the Pirates in tight spots, is easy: get Zach Bernards the ball and watch offensive fireworks happen.
Bernards scored his 31st and 32nd points of the game on a driving layup with 51 seconds left to give the No. 1-seeded Pirates a lead they would not relinquish, winning 53-50 over the No. 9-seeded Vikings to advance to the semifinals tomorrow. The junior guard added eight rebounds and made all seven of his foul shots to earn Moda Health Player of the Game honors. Zach Spink added eight points and a team-high nine rebounds. Colton trailed by 10 in the third but went on a 9-4 run in the fourth to make it tight for the Pirates.
Dayton (24-4) advanced to play De La Salle North Catholic in the semifinal round.
Girls Basketball
Dayton 62, Umatilla 26
NORTH BEND - The Pirate girls decimated Umatilla to advance to the semifinals in the tournament opener at North Bend High's Dog Pound.
Shawnie Spink scored a game-high 17 points along with five rebounds, five assists and five steals in a Moda Health Player of the Game-winning performance. Kalina Rojas scored 16 for the Pirates (25-3), who on Friday defeated Coquille to advance to the championship game Saturday night.