Michael Dean Bradley 1957 - 2023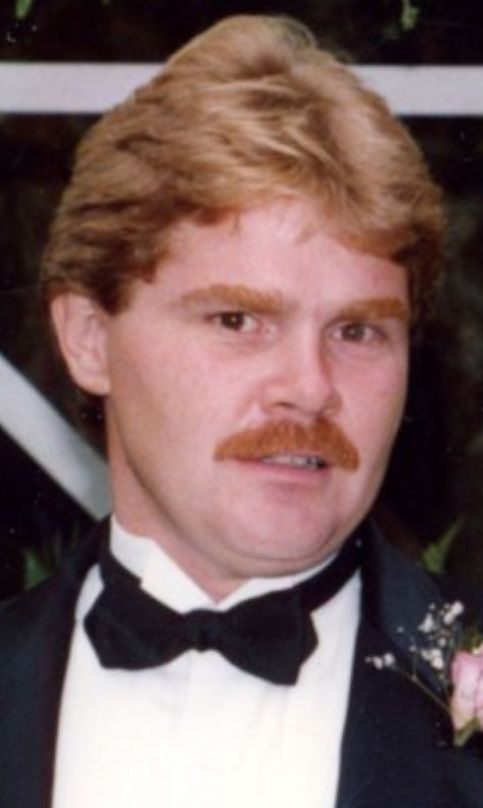 Michael Dean Bradley passed away September 20, 2023. He was born November 14, 1957, in Santa Rosa, California, to Alva "Buck" Bradley and Carol Ann (Burges) Bradley. He grew up in Newberg, Oregon, where he graduated from high school.
Mike is survived by sisters, Deborah (Bradley) Stacey and Terry (Bradley) Vaughan. In 1987, Mike married a wonderful woman, Cathy (Sommers) Bradley, who passed in 2010. He had three wonderful children: Wade, (his wife, Patricia), Shawn and Whitney, who all had families, including four amazing grandsons: Jaden, Colton, Carson and Cameron, who also survive.
Mike was an amazing man, a jack of all trades! He could pretty much do and fix anything! He spent most of his years as an outside lumber salesman, where he met many people and made many friends. He was a hardworking, smart man with a lot of drive. He was loved by many and treasured by all.
Once Mike retired, he enjoyed working on his Jeep and spending time with his dog, Lola. Most of all, he loved working on his best friend Rick Beaudry's farm. He loved his family and spoke the truth. He was a respectable man. He was devoted to his wife, but had a hard time doing life without her. Mike was met by the Lord on September 20, 2023, at his home in McMinnville, Oregon, to join his bride Cathy in Heaven. He will be missed and remembered by all.
To leave online condolences, please visit www.macyandson.com.