Mary Christine "Chris" Taron 1945 - 2023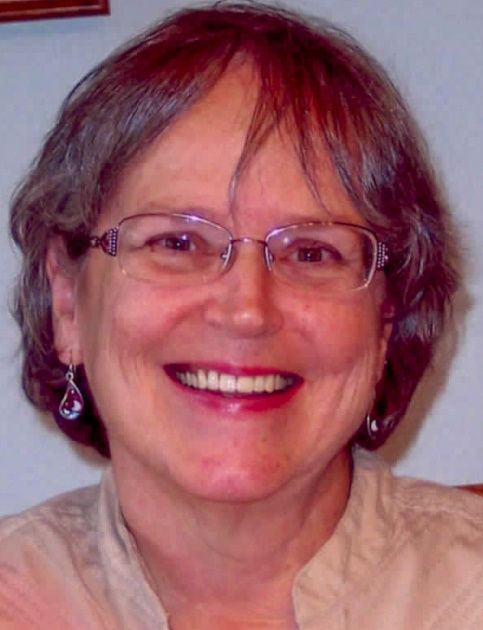 "Chris" (Mary Christine) Taron, age 77, passed away peacefully surrounded by her family on Saturday, June 17, 2023. She is survived by her husband, Rudy Taron; her six children (three sons and three daughters); 12 grandchildren; four great-grandchildren; and a sister, Ann Warren of Elgin, Oregon.
A memorial service will be held at 1 p.m. Saturday, July 8, 2023, at Lafayette Community Church in Lafayette,Oregon. The service will be followed by a "pie social."
She was born October 1, 1945, in Portland, Oregon, attended grade school and graduated from St. Mary's Academy. She was married on January 15, 1966, to her husband, Rudy, who was in the service of the U.S. Navy. They were assigned to Idaho, California, Hawaii, Virginia and Scotland before Rudy left the Navy, when they returned to the northwest. Her husband worked many nuclear construction projects in Oregon, Washington, Illinois, Louisiana, New Jersey and Pennsylvania.
They opened and she ran an engineering consulting business headquartered in McMinnville, with Rudy providing evaluation services for quality, safety and environmental control programs nationwide.
She will be buried in Willamette National Cemetery.