Three vie for Dayton School Board seat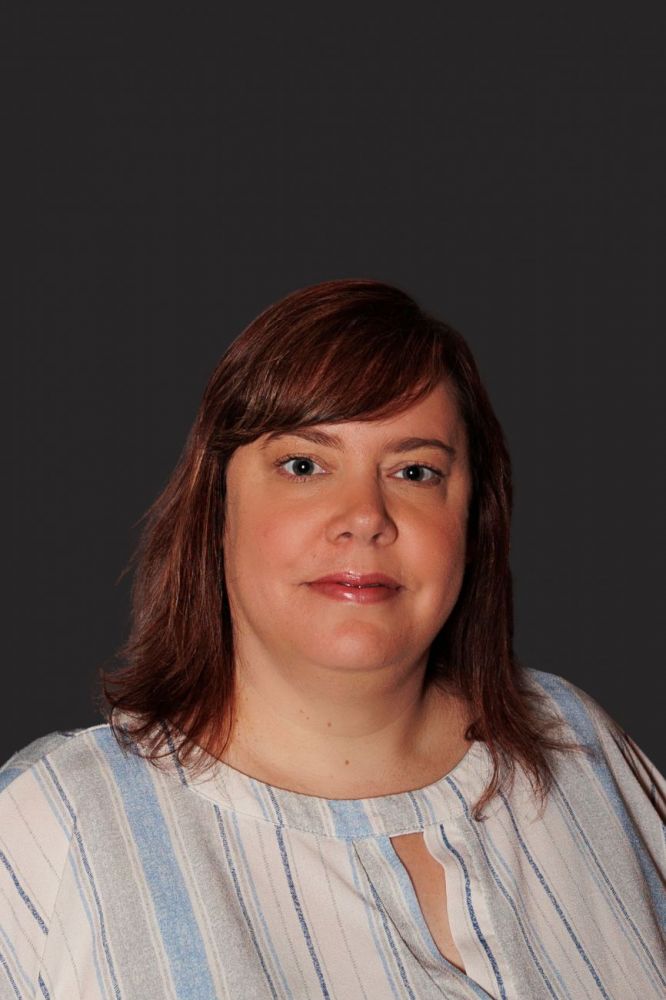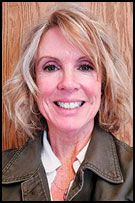 The seat currently is held by Jeff Crapper, who is not running. The winner of the May 16 election will fill his position after it expires June 30.
Three other seats are uncontested in the May 16. Incumbent Ann Coleman is running for Position 2, Veronica Palmer for Position 3 and Chris Wytoski, another incumbent, for Position 6. (Candidate information is taken from filing documents with Yamhill County Elections Division; none of the Dayton candidates responded to emails from the News-Register requesting additional information.)
Crawford Giraud is service coordinator for Lewis Audio Video. She graduated from Mt. Diablo High School.
The mother of two children at Dayton Grade School and one who graduated from high school, she has been part of the DGS PTSO for six years. She said she is running for the board because she wants "to expand to help with the bigger picture."
In talking with other Dayton residents, Crawford Giraud said, she has been disheartened "to hear the negativity and frustration with how our schools are being run," as well as hearing that partners are choosing not to enroll their students in local schools.
"I hope to change how our school district and community communicate, address parents' concerns, and make these parents feel confident when they drop off their children for school they are doing the right thing," Crawford said.
Bissonette did not list any employment on her documents when she filed for office. She said she graduated from McMinnville High School and studied criminal justice at Western Oregon University.
Sweeney is self-employed in the agriculture industry. She does bookkeeping, personnel and human resources duties and other jobs.
She previously was an account assistant for BusinessLand.
Sweeney earned a bachelor of science degree in liberal arts and communications at Oregon State University.
She has been vice president of the Yamhill County Farm Bureau Board, chair of the Oregon Farm Bureau Labor Committee and a member of the Dayton City Planning Commission.