Daniel Clayton Welch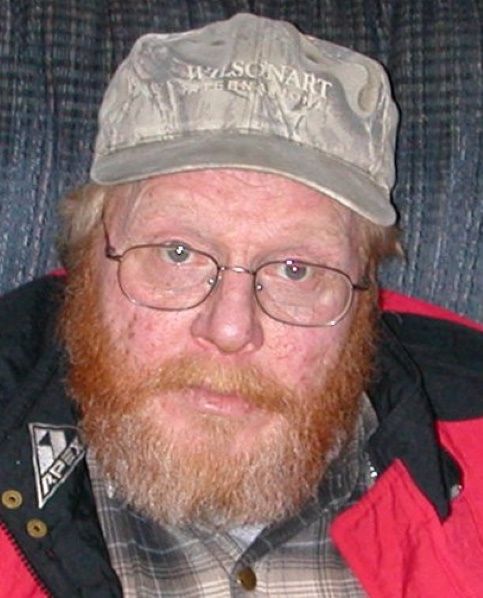 I remember the day Daniel gave his Life to Jesus Christ. He had been living on the streets for over 20 years.
One night, his boots were wet, and it froze outside. All his toes on both feet were frostbitten.
In the hospital, after having all his toes amputated, he called out to Christ.
That day was the change for Daniel.
He got out of the hospital, went to alcohol treatment, and started walking in Jesus' Word.
Soon he got an apartment, where he lived for 17 years - Clean and Sober.
He was kind to everybody. Even when someone ran him over on his bike with a car, he was coming up with "reasons" why that person made a mistake. He couldn't say no to anyone. If he could help ... he would. He was a loving man.
Daniel was one of my and my bride's best friends.
I look forward to seeing him in GLORY !!

Memorial Service is at noon, Saturday, April 22, at the covered tables in Wortman Park.