Barbara Fincher Jelinek 1933 - 2022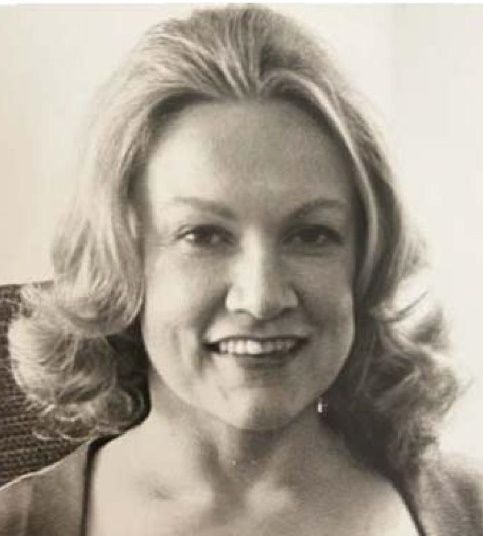 This is an abbreviated version of Barbara's obituary from September because there will now be a memorial service and reception to honor Barbara's life. Those who knew Barbara, in one way or another, are invited to join her family to reminisce, chuckle, lament, and enjoy the opportunity to celebrate a unique woman's life.
Thursday, 13 April, 2023, 2 p.m., the Gallery Theater, 210 N.E. Ford St., McMinnville, Oregon.
Student, teacher, writer, activist, actress, Barbara Fincher Jelinek died September 25, 2022, in Seattle, Washington, having moved there in 2015 after 51 years in Oregon. Over the course of her lifetime, Barbara taught Drama and English in various states and countries, and was a founding member of the Gallery Players Theater in the 1960s.
A companion throughout her adventures, Randall, Barbara's husband, died Aug. 22, 2001. They are survived by their children, Julie Baird, Gregory M. Jelinek, and Victoria Jensen. Their grandchildren are Daniel Jelinek, Finnegan Jelinek, Kaya Baird, and Sebastian Jensen. Sadly, a fifth grandchild, Zoe Jelinek, is deceased.