Santa sighted in Yamhill County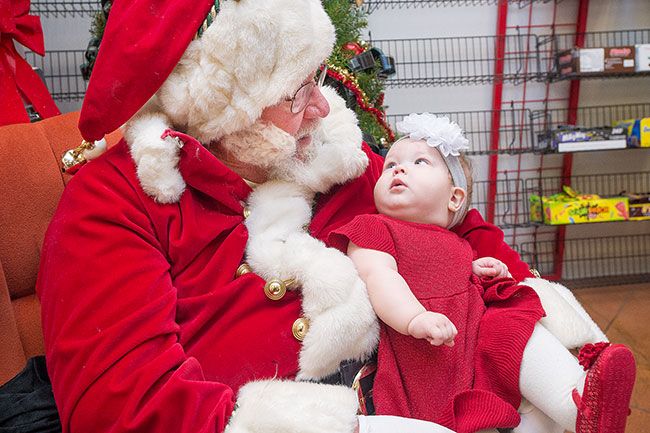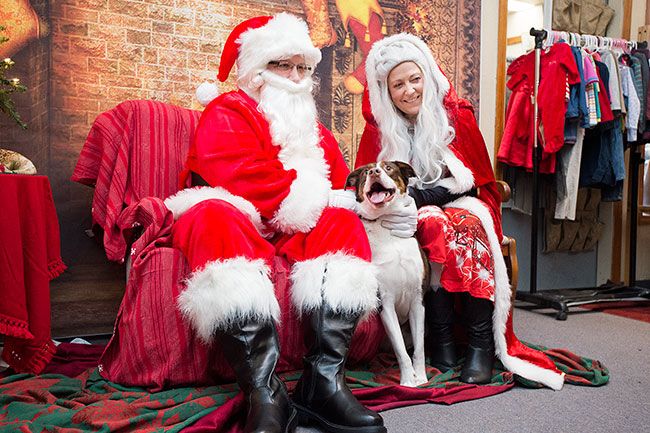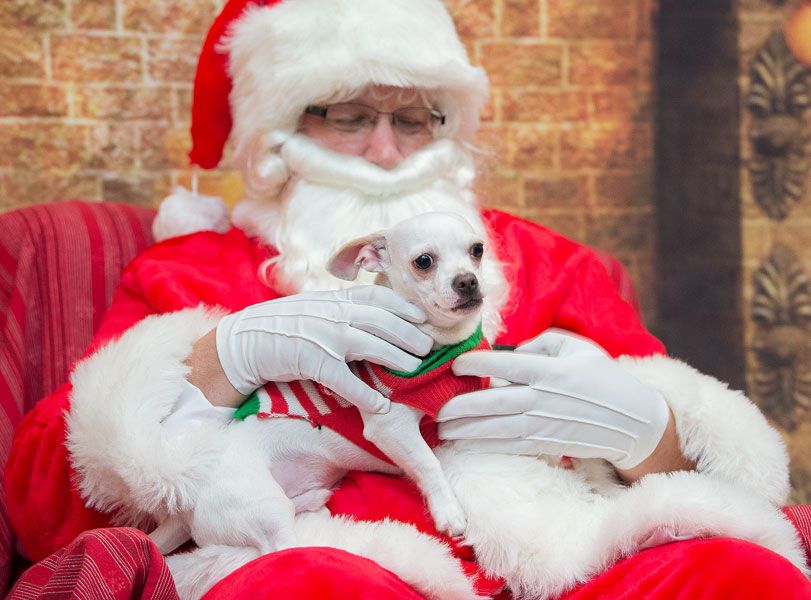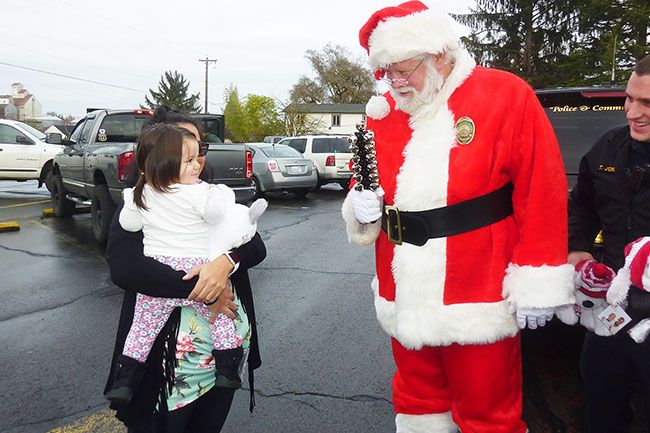 Santa Claus has been making the rounds in Yamhill County in preparation for his most important visit on Christmas Eve.
He has been sighted in downtown McMinnville and in Carlton, Amity and other cities. He's visited businesses and non-profit agencies, too, including the Reel Hollywood Video and Homeward Bound Pets.
Children should keep an eye out for more visits. Where will Santa stop next?