Donna Dee Frasier 1946 - 2023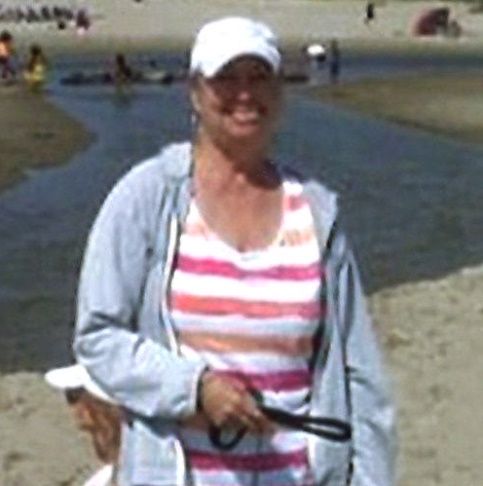 Donna Dee Frasier, 76, of McMinnville, Oregon, went to be with the Lord the evening of June 25, 2023, surrounded by her loving family, after a brief battle with cancer.
Donna was born December 22,1946, in Milwaukie, Oregon, where she grew up, graduating from Milwaukie High School.
Her nickname in school was "Smiley," as she could light up a room with her beautiful smile. In 1984, She moved to Newberg, Oregon, where she met her husband, Mick Frasier. Donna worked for Evergreen Aviation for 17 years in the payroll department, with her last year as payroll manager, retiring in 2013. She loved riding on Harley-Davidson motorcycles with her husband and group of friends, especially on overnight adventures.
She loved to sew, and she had a green thumb and enjoyed gardening and yard work. She loved cooking, especially on holidays, because she loved
spending time with her friends and family.
Donna is survived by her husband of 39 years, Mick Frasier; her four children, sons, Dennis (Helen) Jones, Brian (Noriko) Frasier, and Bruce (Kim), daughter, Angela Wootan; and grandchildren, Taylor (Rory) Leist, Maya Wootan, Ella Wootan and Vincent Frasier; as well as many nieces and nephews.