Gabriel Garcia Morales 1973 - 2023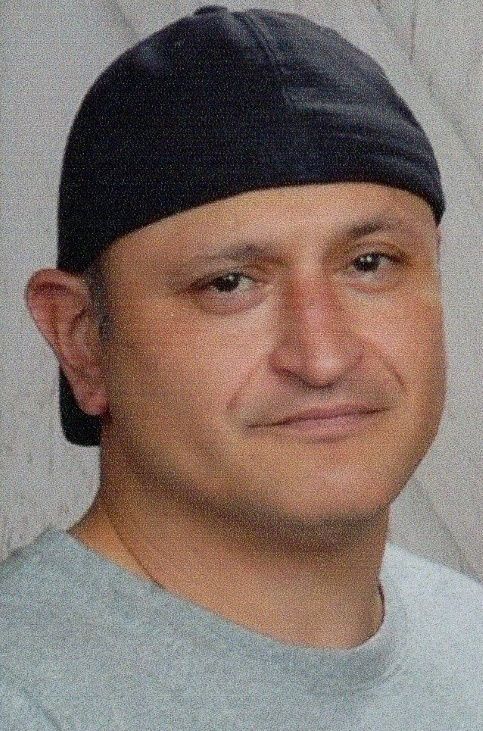 Gabriel Garcia Morales, 49, of Salem, Oregon, passed away March 26, 2023.
Gabriel was born October 12, 1973, to Jesus Morales and Elizabeth Garcia Bermea in McMinnville, Oregon. He lived in Newberg, Oregon, at a young age, then moved back to McMinnville, eventually settling in Salem.
In 1992, Gabriel graduated from Newberg High School, where he was a wrestler and a state contender. He worked as a machine operator for most of his life, and worked for Freelin-Wade Company in McMinnville for several years.
He was known to his friends and family as a handyman and always liked to find a way to fix things that were broken, which aligned with his interest for working on vehicles.
Gabriel is survived by his children, son Jesse Morales; daughters, Haleigh Morales and Maria Morales; as well as his siblings, brothers, Adam Morales and Eusebio Bermea Jr.; sisters, Amarissa Morales, Raquel Morales and Mary Jane Morales; nephews, Estevan Morales, Adrian Morales, Isaiah Morales and Papa Morales; and niece, Kristeanna Morales.
A visitation will be held from noon to 4 p.m., Saturday, April 1, 2023, at Virgil T. Golden Funeral Service, 605 Commercial St. S.E., Salem, Oregon, 97301.