Debra Kay McCarroll 1951-2023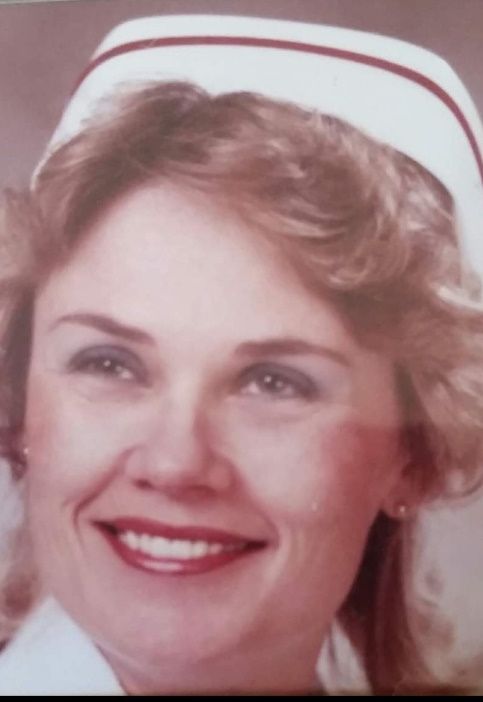 Debra Kay McCarroll, age 71, passed away peacefully February 23, 2023, due to her battle with cancer. Debby was born August 2, 1951, in Denver, Colorado, to Dale Everett McAlister and Joan Burris Lyons McAlister. Debby is survived by her sisters, Dalene Davis Schram, Patty Ann, and Carol Lee Bishop; her two sons, Danial Oilar and Jeffrey Oilar; her daughter and son-in-law, Stephanie and Clint Bergmann; her grandchildren, Katheryn Long, Damian Oilar, Zane Bergmann and wife, Kassidy Bergmann, Dylan Oilar and wife, Elisa Oilar, Logan Bergmann and wife, Brooke Bergmann, Melanie Oilar, Alexis Bergmann, Brandon Loux, Amera; Loux, Bella Oilar, and Mario Bonilla; her three great-grandchildren; Kadence Bergmann, Bria Neal, and Zaymen Bergmann. Debby is also survived by many nieces, nephews, and cousins. Debby was preceded in death by her parents, Dale and Joan McAlister; step-mother, Doris McAlister; her son, Timothy Cross; her sisters, Colleen Jean Belisle, Virginia Bond, and Linda Sue Bedell; her brother, Leonard Hainz; and her dog, Oscar.

Debby enjoyed spending time with her family and friends. She loved to play games, and loved being competitive. She taught her kids many card games growing up. She loved playing Scrabble with her sisters during their visits. Debby loved sports, and you would find her passionate about football, "Go Broncos!" tennis, and NASCAR racing, to name a few. Debby was an avid bowler in her younger adult life and participated in many bowling leagues and tournaments. Debby was a registered nurse for over half her life and loved advocating for her patients in their time of need. She was a Director of Nursing for many many years in her career, and was very good at what she did. She was well-respected and looked up to in that role of nursing.

Debby will be missed greatly by all her loved ones. May she rest in perfect peace in her Heavenly Father's arms and be reunited with those who've passed before her. Debby's wishes were to have a casual celebration of life in a home setting; therefore, a private celebration will take place with her close family and friends.
To leave condolences, please visit www.macyandson.com.