Carolyn Ruth Malott 1940 - 2023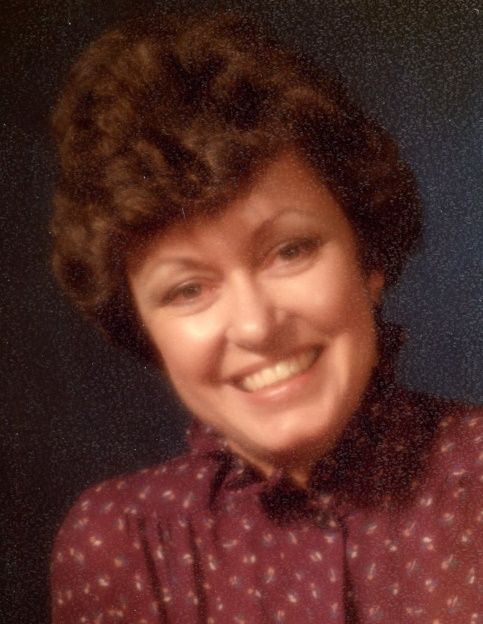 Carolyn Ruth Malott passed away peacefully in her home surrounded by her loving family on January 4, 2023, at the age of 82. Carolyn was born the oldest child to parents Charles and LaVerne Beatty in Scottsbluff, Nebraska. Her early years were spent on the family farm with her siblings who followed in short order. She would comment that many lessons were learned during those years.
She graduated from nearby Morrill High School; the following winter she married Robert Harshman before moving to California and eventually settling in Gladstone, Oregon. Carolyn joined the banking industry and enjoyed working at US Bank. Carolyn was thrilled when she became a mother to Scott in 1969. Her marriage, however, did not last, and she divorced.
She began a new chapter in her life when she met and married Robert "Bob" S. Malott in 1971. It was a "package deal," with the addition of Robin, Lori and Patrick to the family, but she was committed to the task. She was always willing to listen and was not one to pass judgement. Carolyn remained with US Bank for several years after her marriage to Bob and then became involved in his many successful business ventures. She was known to pick up a paint brush, keep the books: whatever it took to ensure success. Later, she worked for several years at Liberty Homes in Sheridan.
Carolyn enjoyed cooking and the love of nurturing potted plants. She loved going to Devils Lake for fishing and crabbing trips, annual trips to Lake Billy Chinook with close friends, and many local destinations in the motorhome. Her love for her grandchildren was amazing, and her devotion to Bob was unparalleled, especially evident when he became ill and passed in 2008.
Carolyn is survived by her son, Scott; her stepchildren, Robin Sturn (Dwight), Lori McCaw (Lyle), and Patrick (Fe'); her grandchildren, Kristy, Bradley, Cassy, Rebekah, Micah, Kyle, Kendra, and Kaelyn; and nine great-grandchildren. Also surviving are brother, Vern Beatty; and sister, Janice Lake. She was preceded in death by her parents; husband, Robert Malott; and brother, Richard Beatty.
Carolyn requested no service. We would like to acknowledge HelloCare for the amazing care she received during the last 14 months of her life after her initial stroke. Memorial donations may be made to any hospice of your choice. To leave condolences, visit www.macyandson.com.