Fourth candidate enters judge's race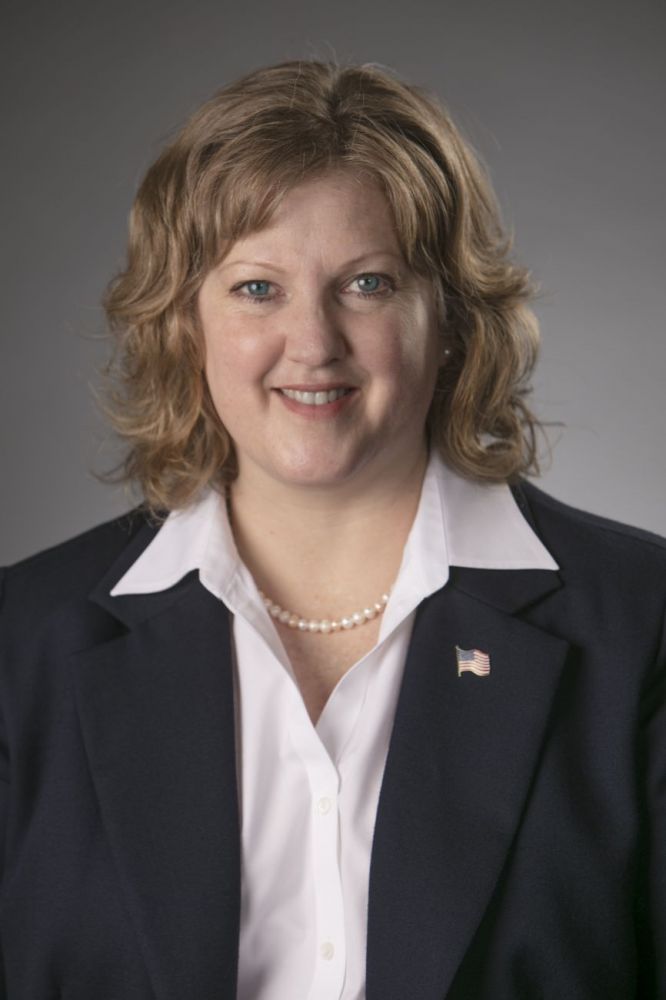 Yamhill County Deputy District Attorney Lisl Miller announced Friday that she will seek Circuit Court Position 2 - 25th District - in the May primary election. That brings to four the number of candidate running for the position.
Presiding Judge Ronald Stone will retire at the end of the year. He was elected to the Position 2 seat in November 2000 and has served in that capacity ever since.
Three McMinnville attorneys previously announced their candidacy. They are Jennifer Chapman, Janmarie Dielschneider and Mark Lawrence.
Miller has been a local district attorney since 2000, and is chair of the county's Multidisciplinary Child Abuse Team.
She has been assigned and prosecuted serious and high profile cases, including assault, homicide and sex abuse.
"Sometimes when you see the damage that abuse has done to a small child, or the devastation that losing a mom or dad can have on a family, you realize that there is no justice," Miller said. "Nothing will ever bring peace to the family."
If elected, Miller said she will ensure that the law is applied with "integrity, fairness, creativity and heart." She said the Yamhill County community must be able to count on that happening.
Miller is a 1990 graduate of Oregon State University with a bachelor's degree in agricultural and resource economics. She graduated in 1993 from the Northwestern School of Law of Lewis and Clark in Portland. She served as managing editor of the Law Review.
She held internships with the U.S. Attorney's office and with former Federal District Court Judge Robert Jones, in addition to clerking for Clackamas County Circuit Court Presiding Judge Raymond Bagley.
Miller worked for the Multnomah County District Attorney's Office and the Kane County State's Attorney's Office in St. Charles, Illinois.
Additionally, she worked for two law firms, Mitchell, Lane & Smith in Portland and O'Hagan, Smith & Amundsen in Chicago.