Newberg man jailed on drug charges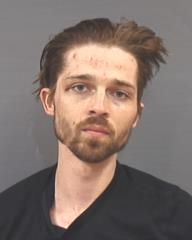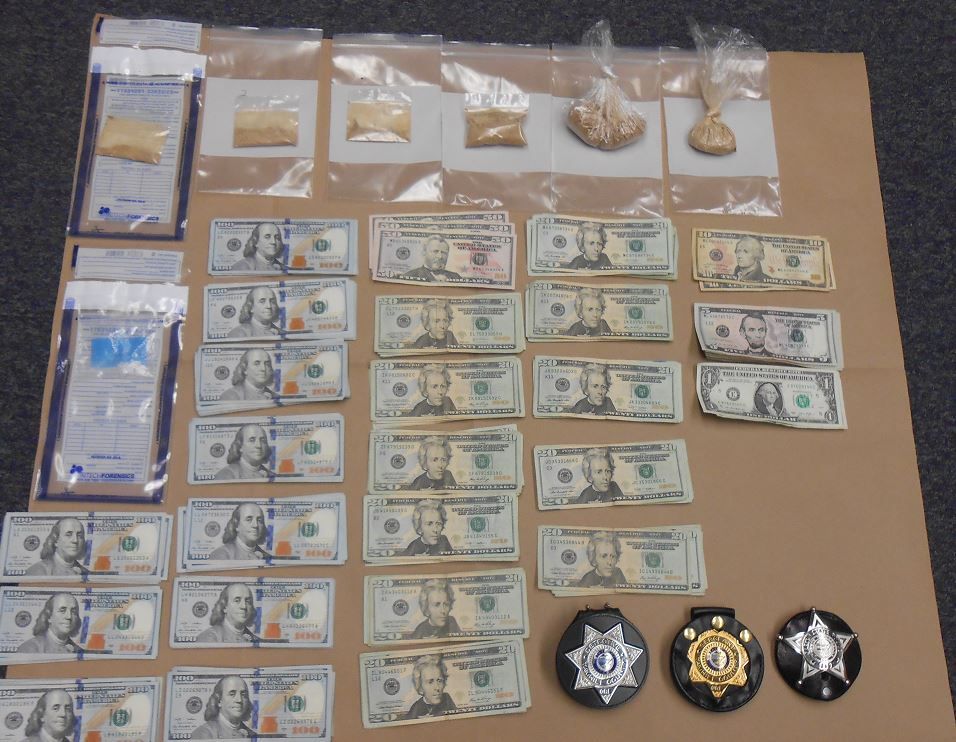 NEWBERG - A Newberg man was arrested Wednesday, June 14, on drug-related charges. The Yamhill County Interagency Narcotics Team seized a quarter pound of heroin, a small amount of methamphetamine and more than $11,000 in cash.
Joshua Thomas Stoulil, 27, has been indicted by a Yamhill County Grand Jury on two counts of possession of a controlled substance/heroin and meth, Class A felonies, and one count of delivery of a controlled substance/heroin, Class A felony.
He was lodged in jail on $500,000 bail, but was granted a conditional release at arraignment before Judge John Collins.
A warrant had been issued for Stoulil's arrest. It was served in late May at a North Meridian Street residence. He was taken into custody last week.
A second individual is listed on the indictment. She is identified as Kayleigh Estelle Butters, 28, of the Meridian Street address. A warrant has been issued for her arrest on two counts of possession of a controlled substance/heroin and meth.
She has not been located, and anyone with information regarding her whereabouts should contact the sheriff's office at 503-434-7506.
Both Butters and Stoulil may have recently moved from the Meridian Street residence, according to sheriff's Capt. Chris Ray.
"The current epidemic of heroin and other opiates needs to be at the forefront of our narcotics investigations, Sheriff and YCINT Board Chair Tim Svenson said.
"We cannot let these drugs continue to gain footholds in our communities and infiltrate our youth. We will continue to support our interagency model and work together to reduce their availability."