Patricia Ann Olson-Hanson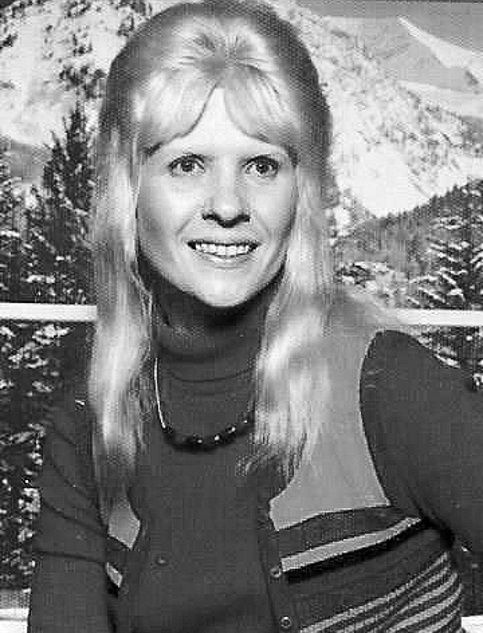 1942 - 2015
Patricia "Paty" Olson-Hanson passed away June 25, 2015, in McMinnville, Oregon. She was born March 11, 1942, in Vancouver, Washington, to Ernest and Margaret (Turner) Schaen. She was raised in Vancouver, and after graduating from high school, she moved to Portland to attend Mt. Hood Community College. Paty married Melvin Joseph Fischer and they had three children together, later divorcing. Paty has resided in Yamhill since 1976 and married longtime friend, Larry Hanson, in 2001. Paty enjoyed hunting, fishing, camping and hiking. She especially loved working on cars.
Paty is survived by her husband, Larry Hanson; two sons, Mark James Fischer and Earl Joseph Fischer; one daughter, Lynn Perry-Smith; three grandchildren, Ryan Lee Perry, Tricia Autele and Seth Fischer. Paty was preceded in death by a grandson, Brady Fischer.
Graveside services were held at Pike Cemetery in Yamhill, Oregon. To leave online condolences, visit www.macyandson.com.