Y-C, WIllamina fall in state semifinals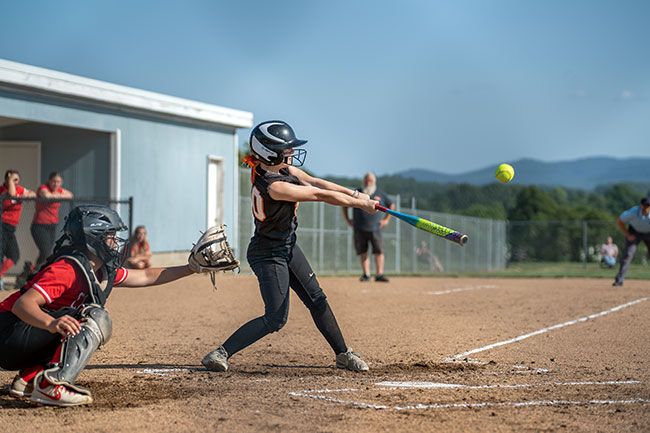 The Yamhill-Carlton Tigers and Willamina Bulldogs fell in their state semifinal matchups.
In the 2A semifinals, No. 4 Willamina fell 7-2 to No. 8 Weston-McEwen, the Cinderella of the 2A tournament that defeated No. 1 North Douglas. They'll face off against Grant Union in the state championship on Friday.
On Tuesday, Willamina struggled in the field, committing six errors. While the TigerScots only recorded six hits, they were able to score five unearned runs, which made the difference in the game.
The Bulldogs didn't get on the board until the fifth inning when they were already down 3-0, and a four-run TigerScot sixth put the game out of reach.
In the circle, Weston-McEwen's Hailey Stallings struggled with her command, walking six, but the Bulldogs ran into several outs on the basepaths and grounded into two double plays.
In a rematch of the 2022 3A state title game, Burns again got the better of the Yamhill-Carlton, defeating the Tigers 4-2 at YCHS.
Burns pitcher Ayla Davies stifled the Tigers again, with the lone runs scoring on a two-run home run from Cecelia Petraitis, who just missed a second home run that would have given the Tigers the lead in the sixth.
After Briley Ingram pitched the first two and two-thirds, Maddy Tuning did well in relief, allowing just five hits and two runs (one earned) while striking out eight.
Full game stories will be available in Friday's paper.