Darrell M. Evans 1930 - 2023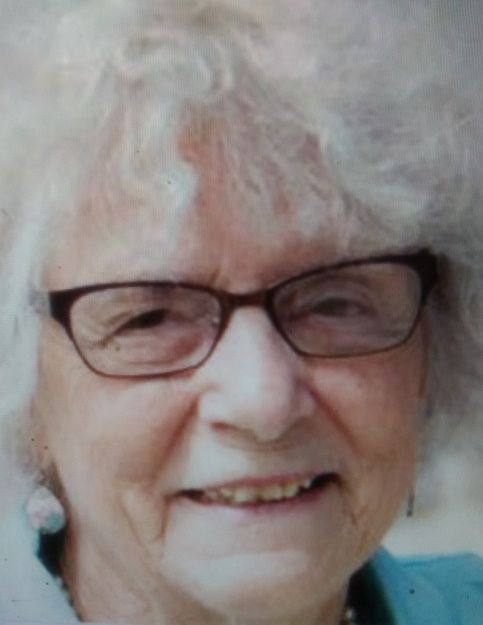 Darrell Marie Evans passed away peacefully Sunday, August 6, 2023, at her home in McMinnville, Oregon. She was 93 years young.
Darrell is survived by her sons, E. Reis Evans (Kathryn Hoffman, wife) of Lake Forest, California, and Jeff Evans of Sheridan, Oregon; daughter, Elizabeth Pitman (Jeff Pitman, husband) of McMinnville; 10 grandchildren; and 13 great-grandchildren. Darrell was preceded in death by her beloved husband of 65 years, Emil Evans; her parents, Abner and Florence Dobson; her brother, Denny Dobson; and her grandson, Leonard Crossett III.
Darrell was born February 21, 1930, in Portland, Oregon. She was an artist who was gregarious, gracious, stubborn, silly, kind, loving and had the biggest sweet tooth out there! She will be greatly missed.
A funeral service will be held at 11 a.m. Saturday, August 26, 2023, at Baker Creek Community Church in McMinnville, Oregon, with private internment directly following the service, and a reception at 2:30 p.m. at her home.