Malakai "Mookie" Rayden Brewster 2007 - 2023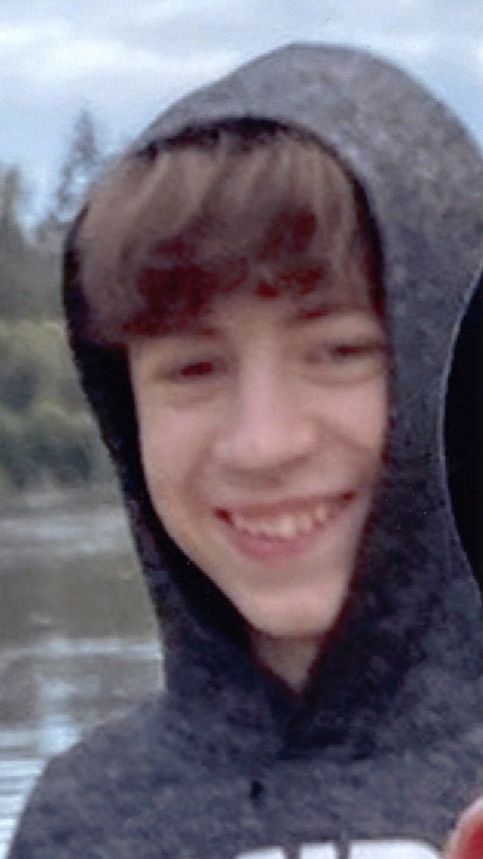 Our beloved son and grandson, Malakai "Mookie" Rayden Brewster, passed to the Lord earlier this month due to a boating mishap. Mookie attended Sheridan schools and enjoyed playing Little League baseball and football for Sheridan Middle School. He enjoyed fishing, camping, skateboarding and playing his video games. Mookie had a great sense of humor and a smirk that would really grab a person.
Malakai is survived by his father, Tim Brewster (Laura); and his mother, Renee Brewster; brothers, Tristan and Xavian; sisters, Callista, Symphony, Gabriella and Macy; grandparents, Ray and June Palmer, and Walt and Ellen Brewster; along with great-grandma, Evelyn Fricke; and a host of aunts and uncles and cousins who all miss him dearly.