William Dale Diven 1954 - 2023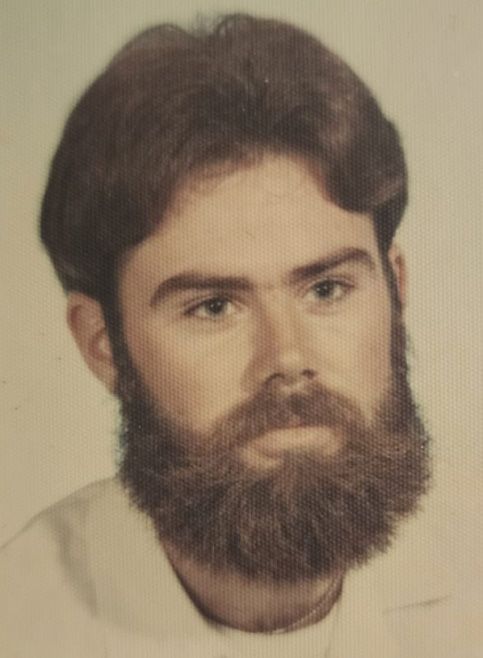 William Dale Diven was born August 6, 1954, in San Diego, California. William died July 5, 2023, at his home in McMinnville, Oregon. He was the son of Daniel Diven and Shirley Russell William.
William spent his youth in San Diego, enjoying sports and the outdoors with his older brothers, Tom and Dan. After graduating from Clairemont High School, William entered the Navy and served as a dental technician (that afforded him the experience of multiple cruises to visit the Far East), and is a veteran of the Vietnam War. Upon completion of his initial Navy contract, William returned to San Diego and earned his tile contractor's license that he turned into a lifelong career. He continued to enjoy the outdoors, loved Classic Rock music, and working with his hands.
William is survived by his three sons, Bryce, Tyler, and Ethan; as well as his four grandchildren, Jasmine, Tyzaiah, Kendall, and Jacob. Private family services will be held. To leave online condolences, please visit www.macyandson.com.