Wing (Jimmie) Louie 1924 - 2023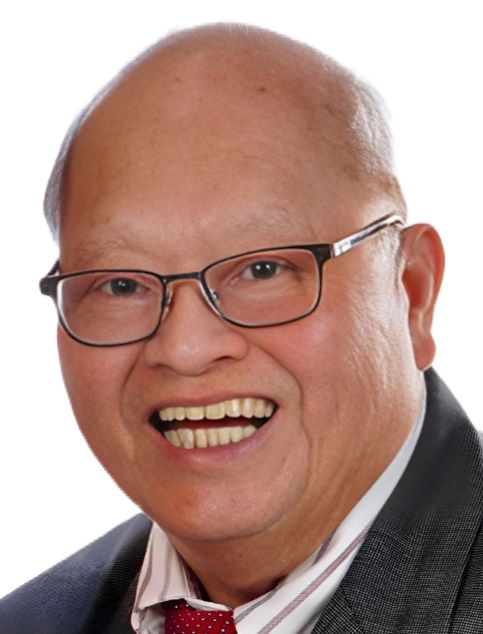 Our father, grandfather and great-grandfather, Wing "Jimmie" Louie, passed away peacefully on June 29, 2023. He was preceded in death by his wife, Lan Chee (Pearl) Louie, in 2018.
The funeral service will be held at 11 a.m. Friday, July 28, 2023, at St. Ignatius Catholic Church, 3400 S.E. 43rd Street, Portland, Oregon 97206. A procession to River View Cemetery will follow the service.
Please see the obituary at https://www.riverviewcemeteryfuneralhome.com/obituaries/WingLouie?obld=28403917#/obituaryInfo