Don Vernon Smith 1961- 2023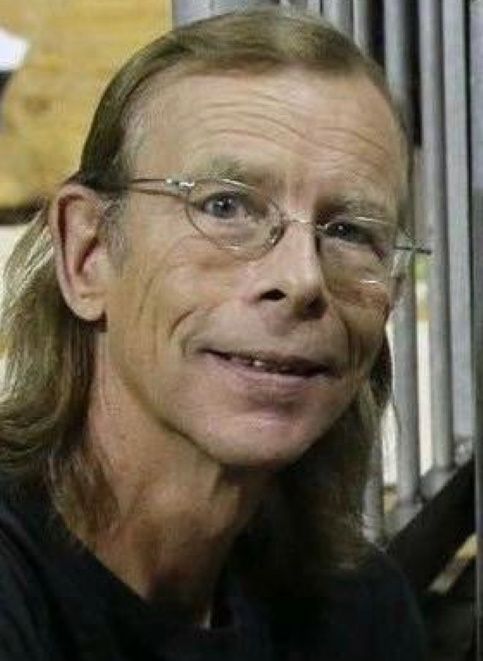 Veteran Don V. Smith, who was born and raised in Yamhill County, passed away March 14, 2023, in Portland Oregon, after a brief battle with cancer.
Don grew up in Carlton and Yamhill, attending Carlton Elementary School and Yamhill-Carlton High School before joining the U.S. Navy in September 1978. After serving in the Navy, he moved to Sarasota, Florida, where he lived and worked for over 30 years. While there, he went on to serve one year in the Florida National Guard, and in the U.S. Army for a brief period of time before receiving a medical discharge. He was proud to serve in three branches of the military, and we are thankful for his service. He enjoyed volunteering as a unicycle coach and doing other work for the PAL Sailor Circus.
In 2021, Don returned to live in and around Yamhill County, where he resided until his death on March 14, 2023. He was preceded in death by his mother, Virginia L (Ginger) Smith; his stepmother, Carol Smith; and his best friend and cousin, Mike Smith. He is survived by his father, Vernon Smith; his son, Kenneth Smith; daughter, Khera Smith; stepsons, Danny Steiner and Ryan Steiner; stepdaughters, Brenda Mirando and Rebecca Steiner; his 11 grandchildren; and many other family members and friends.

Funeral services for Don Vernon Smith will be held at 1 p.m. Saturday, April 1, 2023, at Family Life Church, Newberg, 502 S. St. Paul Highway, Newberg, OR 97132. He will be laid to rest privately at Willamette National Cemetery.