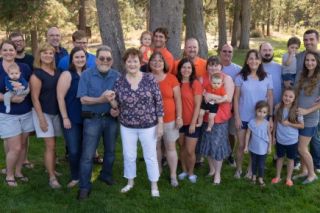 Ed and Rita Miller were married on November 8, 1958. To mark their 60th anniversary, family members from Oregon, Washington and Idaho traveled to Sunriver in September for a fun-filled weekend celebration. Ed and Rita moved to McMinnville with their three daughters in 1971. Their family has since grown to include six grandchildren and seven great-grandchildren. Everyone in the family wishes "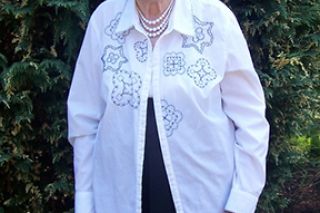 Happy 90th Birthday, Mom, from your loving sons, Terry, Doug, Mike and family.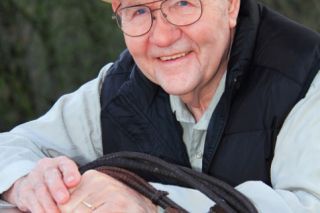 Dick Rice is turning 90! We invite you to join us in celebrating his birthday from 2:00 to 4:00 p.m. Saturday, August 25, in the lower level of Hillside Manor, 900 S.W. Hill Road, McMinnville. Dick has ...