Performers play, sing on 'Make Music Day'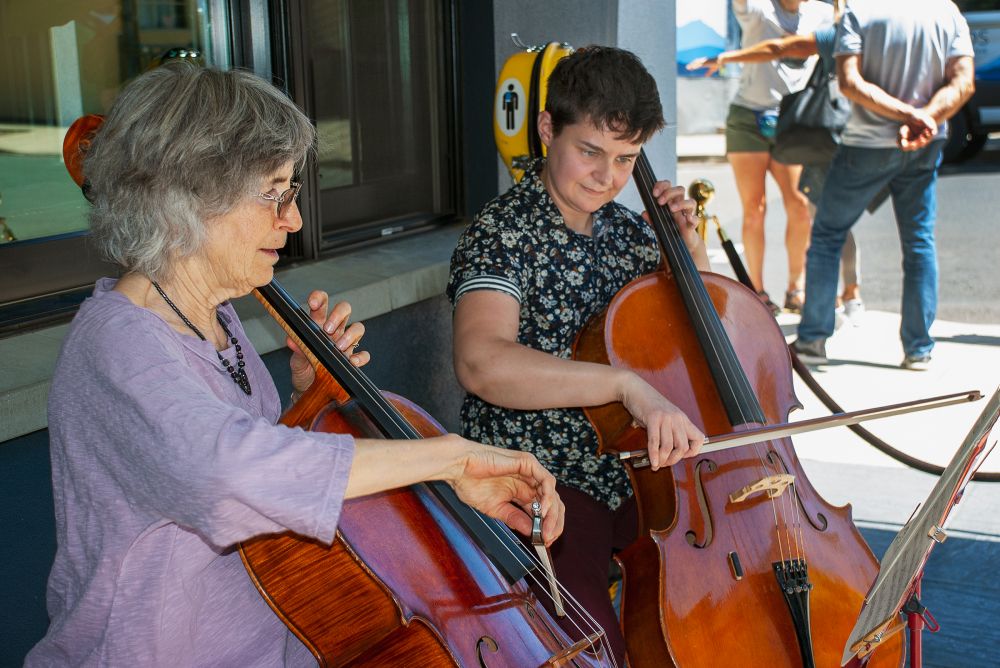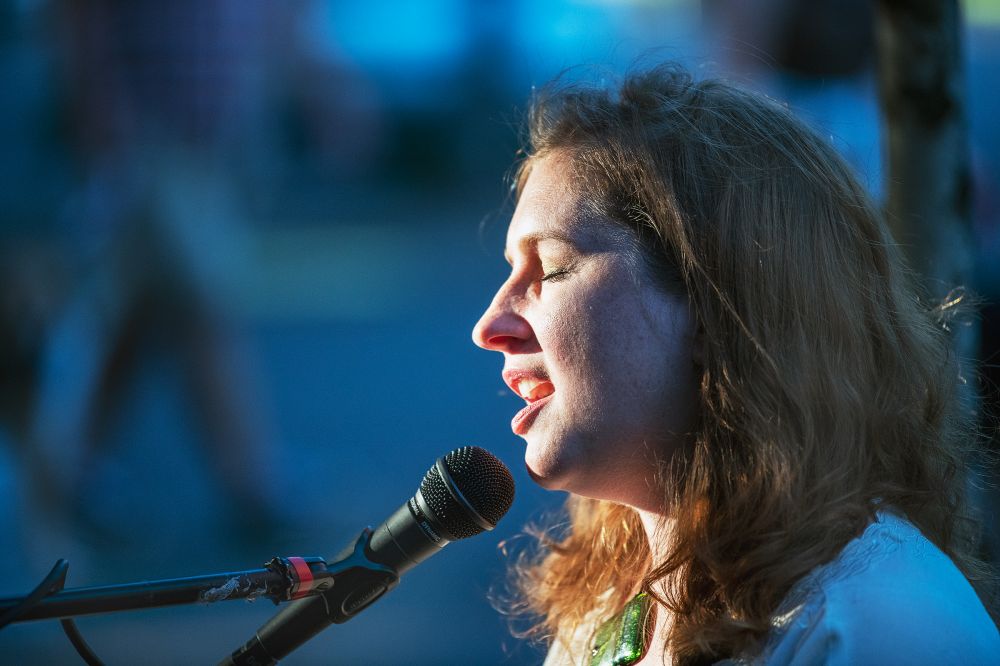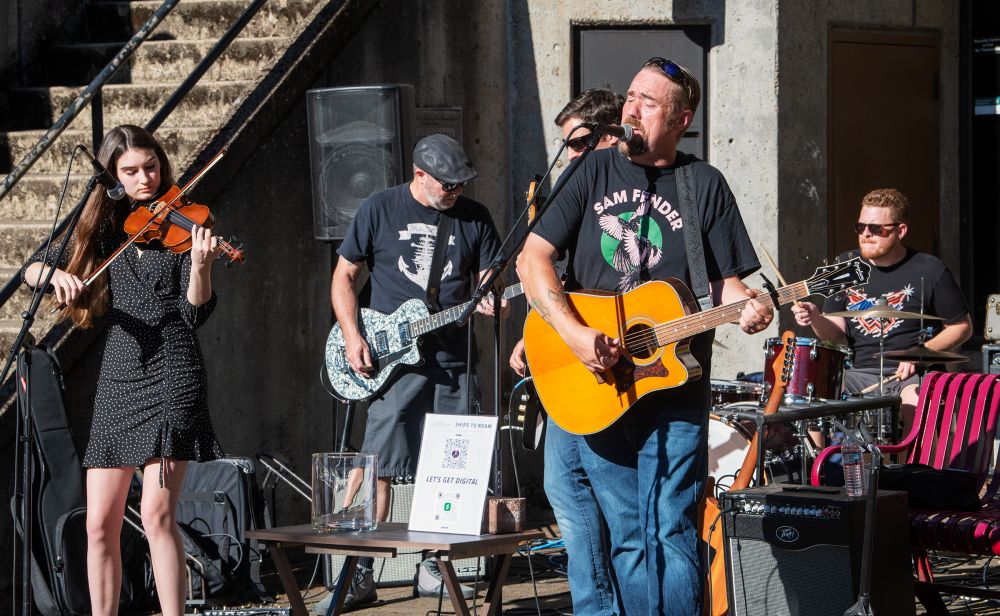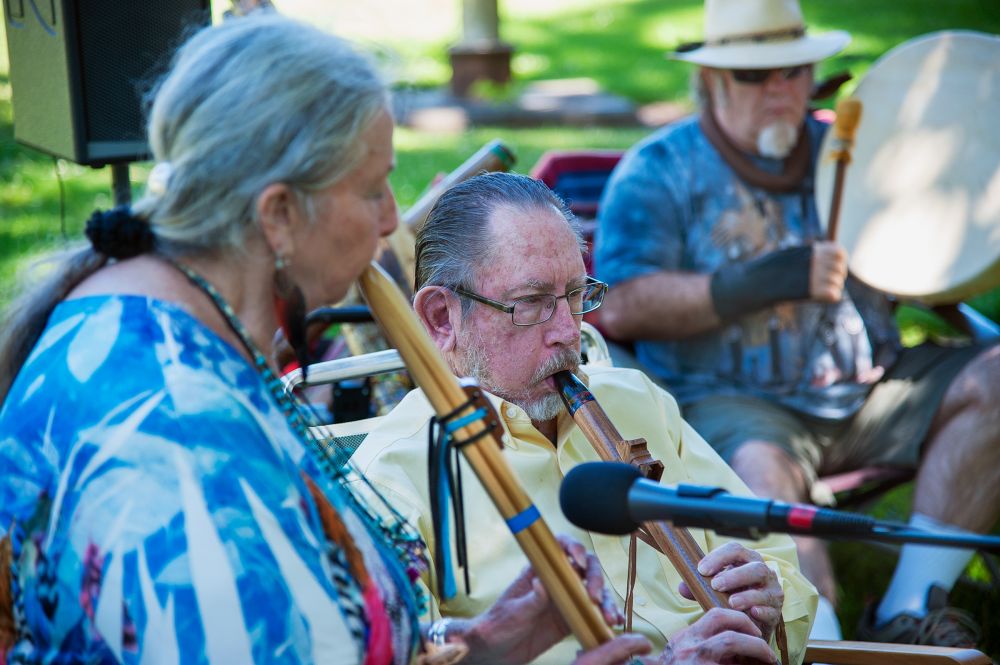 Numerous musicians, from flutists and cellists to interactive drum circles to singer/songwriters, performed at a variety of venues on the first day of summer -- Make Music Day all over the world and, for the first time, in McMinnville.
Freddie Lamb, who helped organize Make Music McMinnville along with Jamie Corff and Darlene Siegel, said the event was "a smashing success."
Lamb, who played a solo set and a duo with his sister, said he noticed numerous people walking from venue to venue to catch a variety of performances.
Venues inlcuded McMinnville City Park, Mac Market, the courtyards at the Atticus Hotel and Gallery Theater, Mac State, McMennamins, the Bitter Monk and the library. Each one attracted groups of listeners.
"We'll absolutely do it again next year," Lamb said.