Bruce Lundeen 1943 - 2023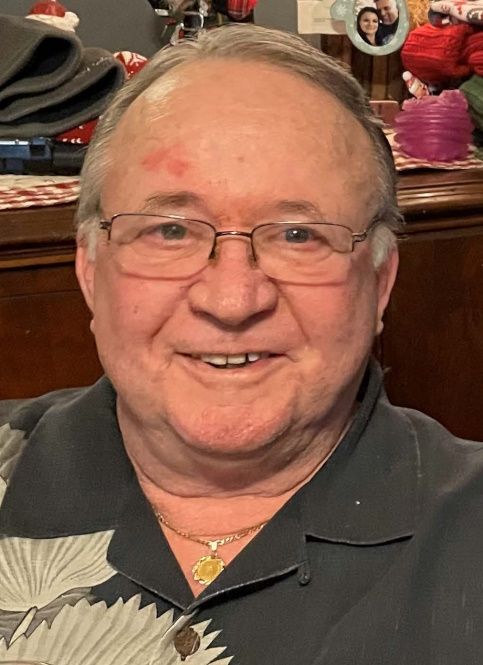 Bruce Lundeen is survived by his son, Casey Lundeen; his daughter, Jody Clark; his grandchildren, Hunter Pilgrim and Mallory Lundeen; and his brother, Jerry Lundeen.
He was born in Lakeview, Oregon, and grew up in Willamina, Oregon. He loved being at the coast, crabbing, fishing and clamming. He also enjoyed golfing and singing Karaoke.
There will be a celebration of life from 1 to 4 p.m. Saturday, November 25, 2023, at the Keizer Elks Lodge.