Lafayette resident killed in crash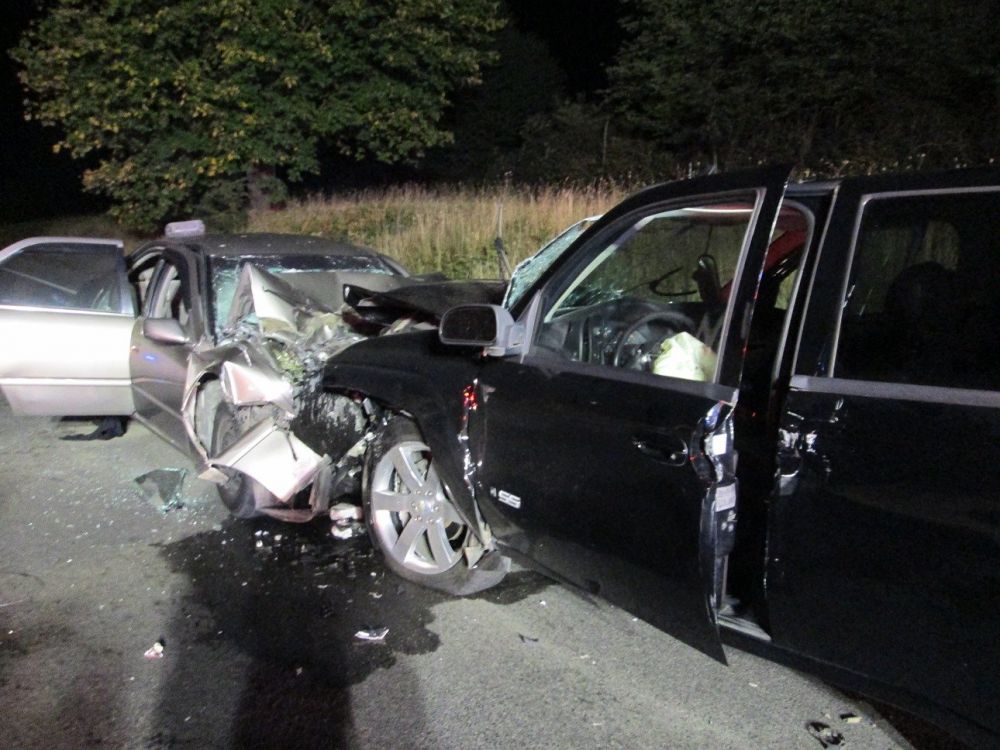 [Editor's Note: Bethany Hilani Edgerly was, in fact, wearing a seat belt during an Aug. 28 crash that claimed two lives, according to Oregon State Police. OSP originally reported that none of the passengers were wearing restraints in the crash, which occurred north of Lafayette. The agency is still investigating seat belt use on the part of the other back-seat passenger.]
LAFAYETTE - A Lafayette resident was killed in a two-vehicle, head-on crash early Sunday morning just north of Lafayette on Highway 99W at Locks Loop Road.
The Oregon State Police identified him as Jeronimo Huapeo-Morales, 21. He was pronounced dead at the scene. Officials said he was not wearing a seat belt.
Sgt. Brad Hessel gave this account:
About 2:40 a.m., Huapeo was driving a 1997 Toyota Camry southbound when he crossed the centerline and collided with a 2008 Chevrolet Trailblazer driven by Cody Maxwell Kliese-Hartzog, 31, of Dundee, who was wearing a seat belt.
Hartzog was transported by ground ambulance to Oregon Health & Science University in Portland and reported in serious condition Monday.
There were two passengers in Huapeo's vehicle, Bethany Hilani Edgerly, 21, of Hillsboro, and Miguel Angel Ramirez-Zurita, 21, of McMinnville.
Edgerly was transported to OHSU and reported in serious condition Monday. Ramirez was transported to Legacy Emanuel Medical Center in Portland and reported in critical condition Monday.
Law enforcement and medical personnel from various agencies responded to the scene, as did a Life Flight helicopter.
The highway was shut down for several hours while a Multi-Agency Traffic Team investigation took place and the scene was cleared.