NBA All-Star Damian Lillard buys share of Mac Toyota dealership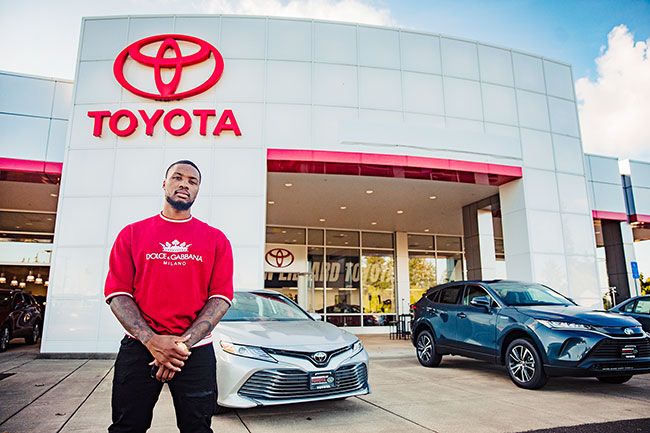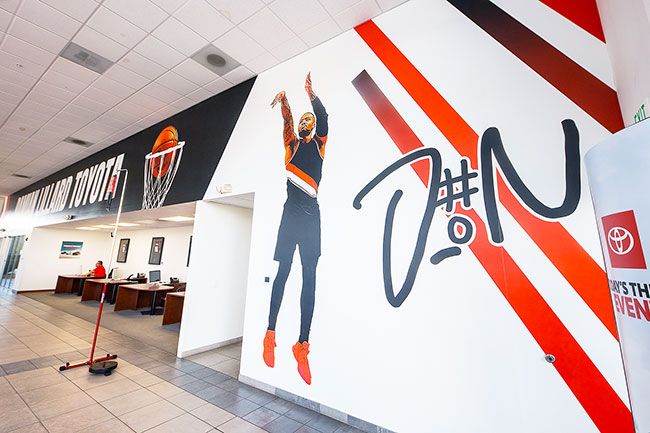 Portland Trail Blazers star point guard Damian Lillard announced Thursday his co-ownership of the McMinnville Toyota dealership.
Lillard infused his style into the facility by overseeing the installation of custom Pop-A-Shot games, themed ping pong tables, autographed memorabiliia and more.
During a Thursday ceremony, McMinnville Mayor Scott Hill declared Oct. 1 "Damian Lillard Day" in recognition of the NBA All-Star's basketball presence in Oregon.