Dancing, family activities planned for Children's Day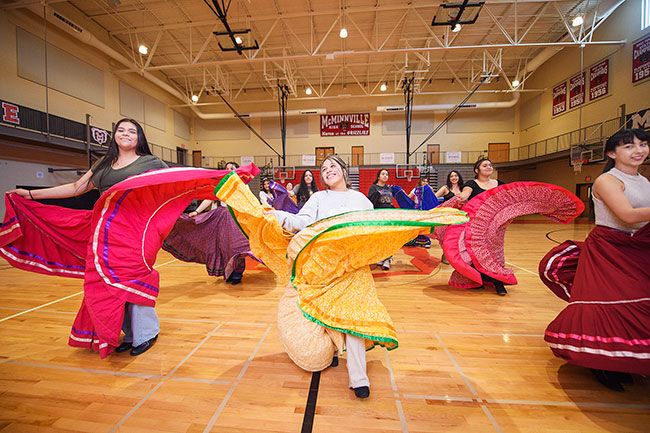 Dancing, family activities and book, game and toy giveaways are planned. Saturday, April 29, for El Día de los Niños, or Children's Day.
Sponsored by the McMinnville Public Library, McMinnville Parks and Recreation and Unidos Bridging Community, the event will run from 1 to 4 p.m. at the library and in the adjacent Upper City Park. Everything is free.
Children's Day, which started in Mexico in 1925, recognizes that youngsters are an important part of society and that they need to be loved, accepted and appreciated.
The McMinnville's celebration will feature Baile Folklorico from McMinnville HIgh School puppets, balloon animals, face painting, temporary tattoos and raffles. Popcorn, ice cream, pan dulce, fruit and lemonade will be served. A vaccine clinic and resource fair will be offered, as well.