Virginia L. Eisele 1931 - 2023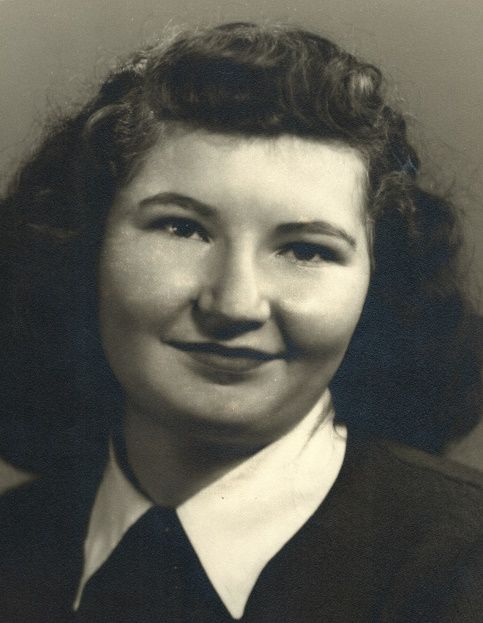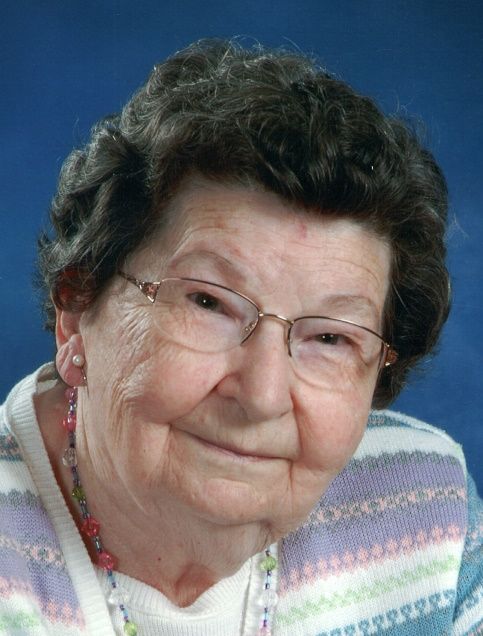 Virginia L. Eisele (Jean), 92, of Salem, Oregon, died Tuesday, September 5, 2023. Jean was born January 27, 1931, in Buell, Oregon. She was the sixth of seven children to Joseph Eisele and Anna (Miller) Eisele.
Jean was a member of St. Joseph Parish in Salem, Oregon. She enjoyed crocheting wash rags, hangers and afghans. She also enjoyed bead and other yarn crafts. Jean also had a love of gardening, with a green thumb for cherry tomatoes.
She was preceded in death by brothers, Anthony and Stanley Eisele; and sisters, Isabella Goossen, Dorothy Clark, Rosemary DeJong and JoAnn Vennes. She has 34 nieces and nephews; 73 great-nieces and nephews; and 80 great-great-nieces and nephews.
Jean held multiple jobs during her lifetime. Growing up, she worked on the farm with her family. As a young adult, she moved in with her sister Dorothy's family, working in the Ballston store/Post Office or helping care for the five children. She moved to Yakima, Washington, with the family and was the bookkeeper for Cedric and Dorothy's beer and wine business. Around 1971, she moved to Salem, where she began work at Lorman's and DeLora's Dress Shop as a manager and saleswoman while also doing alterations. She remained there until her retirement.
We would like to acknowledge and thank niece Karen Baker for her loving care and devotion to Jean during her final years; niece Kathy West for excellent care in her final weeks; to Maria Sanchez for her friendship and weekly household services; and to the staff at Willamette Vital Health for their guidance and compassion during Jean's time in Hospice.
We would like to also thank Macy & Son Funeral Home in McMinnville, Oregon, for their kindness and assistance during this time. To leave online condolences, visit www.macyandson.com.
The funeral will be held at 11 a.m. Thursday, September 14, at Good Shepherd Church in Sheridan, Oregon. There will be a luncheon to follow next door in the Good Shepherd Hall. Graveside service will be at 2:30 p.m. at the St. James Cemetery in McMinnville.

In lieu of flowers, Jean would like donations made to the rebuilding fund of St. Joseph Church in Salem, following their recent devastating fire. Donation envelopes will be available at the service.