Randall (Randy) Craig Compton 1957 - 2023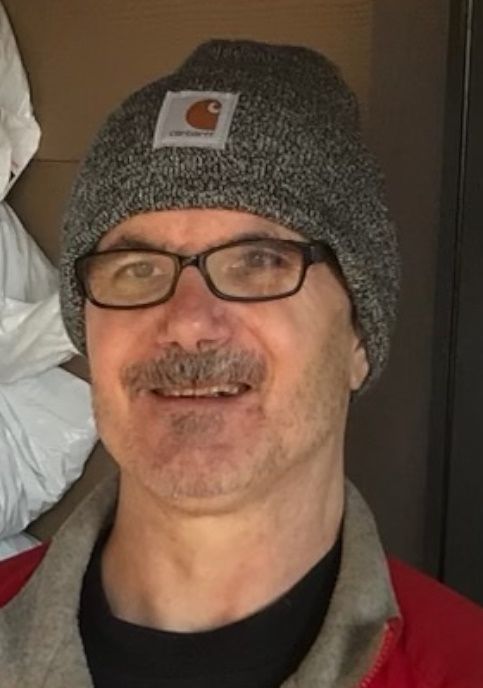 At home with family, Randall (Randy) Craig Compton walked his last steps of this life and began his journey onward toward everlasting light.
Randy was born December 28, 1957, in McMinnville, Oregon, to John Crawford Compton and Betty K. Compton.
He graduated from McMinnville High School, then moved to Arizona, where he attended mechanic's school. For the next 30 years, he worked as a heavy equipment mechanic for multiple construction companies, including J.C. Compton Company and Valley Concrete. In retirement, Randy took great pride in tending to his 2.8 acre parcel in Independence, Oregon. His favorite pastimes were spent on his tracker and maintaining equipment in his shop.
Randy was an old soul with a sensitive side. He never hesitated to check on family and friends who were ill, to send condolences after a loved one's passing and never missed sending family members birthday wishes. He believed older vehicles, homes and entertainment were superior to current ones. A Ford F-150 was his favorite pickup truck. His favorite movies and television shows were Cleopatra, the original Titanic, Frankenstein, Bewitched, Gillian's Island and Dark Shadows. Randy also enjoyed keeping current on local and national news, becoming somewhat of an expert on politics, and reveled in having active political and newsworthy discussion with others.
Randy actively lived life, which has left family and friends numerous entertaining stories to share. Two of our favorite stories are: First, the time when Randy wanted to go to Portland; although short a vehicle, he borrowed a company dump truck and headed to Portland to cruise Broadway. While we are sure he entertained many, our father wasn't as indulged. The second, when Randy surprised our dad as he walked into the company shop only to see dancing women. Randy explained he was just "livening up the lunch hour for the crew." If memory serves us correctly, Dad stayed for the show, too.
Randy never said good-byes; he opted instead for "see you later, have a good one." Randy, while we all deeply miss you, see you later. We know you will "have a good one" being in God's hands.
Randy joins our mother, Betty Kay Compton, and holds a place for his father, John Crawford Compton; siblings, Jay Compton (Sharon) and Melinda Compton; nieces, Courtny Hays and Kristen Kuenzi, (Eric); two great-nieces, Ava and Ella; and two great-nephews, Jake and Jace.
Finally, the family would like to thank the Salem Office Home Instead staff. All of them were excellent, so caring and supportive of Randy.
The family will hold a private service at the Masonic Cemetery.