Michael (Mike) Lambert 1947 - 2023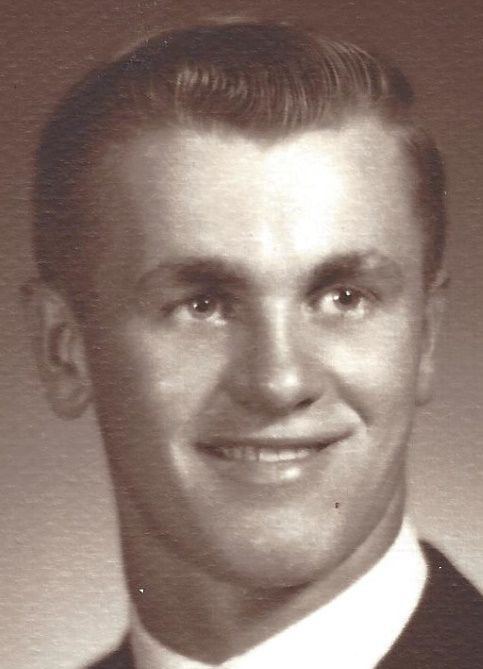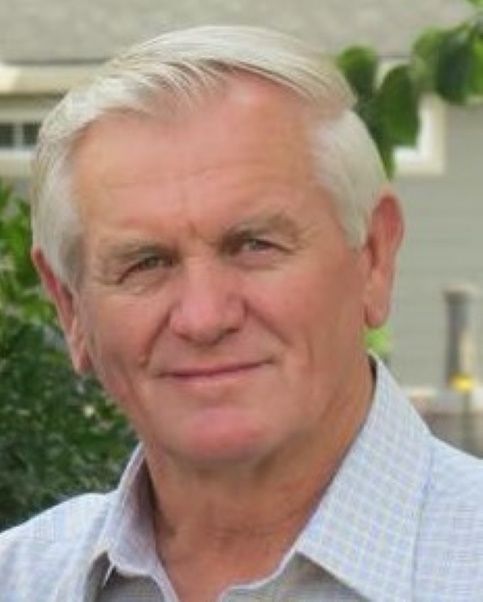 Michael (Mike) Lambert, 76, passed away peacefully March 22, 2023, surrounded by his wife and children at his home in McMinnville, Oregon.
Mike was born in McMinnville and grew up in Dayton, graduating from Dayton High School. He was a star athlete, excelling in football and baseball. He married Judy Tresham, and they raised two daughters, Michelle and Tracy. Some may remember Mike driving a school bus to take strawberry pickers out to the family farm. Later, he started a car lot in the area.
Mike married Kathy (Kreder) Seifried in 1990. They had a happy and loving marriage and together raised a son, Warren. Kathy managed to get Mike to travel, and the last few years they enjoyed many trips to Los Barriles, Mexico.
Mike had a love for cars and motorcycles, racing at Mulkey Park for many years. He loved hunting for classic cars that he would buy and fix up. More recently, he concentrated on buying and fixing up houses. Mike never missed a game, watching his kids and grandkids play sports and cheering them on. He continued to enjoy watching Amity and Dayton high school sports, in particular state basketball tournaments in Pendleton and Coos Bay.
Mike was a man of integrity and was known for going out of his way to help others. His family and friends knew they could call him anytime and he would be there. His children couldn't have asked for a better father. Mike touched many people over the years, and was loved by the community of friends that he built all over Yamhill County. Mike was a man of faith, and his family is comforted in knowing that he is in Heaven, surrounded by his parents, brothers and his good friend, Dwight Ediger.
Mike leaves behind his wife of 32 years, Kathy; daughters, Michelle (Jason) Senior, and Tracy Lambert and son Warren Lambert; and stepsons, Kevin (Amber) Seifried and Brad Seifried. He also is survived by two grandsons, Spencer Senior and Tyler Seifried; his brother, Steve; and sister, Marguerite.
Mike was preceded in death by his parents, Armand and Mary Louise Lambert; and three brothers; Gene, Gerry and David.
A memorial service will be held at 3 p.m. Friday, March 31, at the Chapel of Macy & Son in McMinnville. Memorial contributions can be made to See Ya Later Foundation or McMinnville Union Gospel Mission.
To leave condolences, visit www.macyandson.com.