Kathy Togstad 1960 - 2023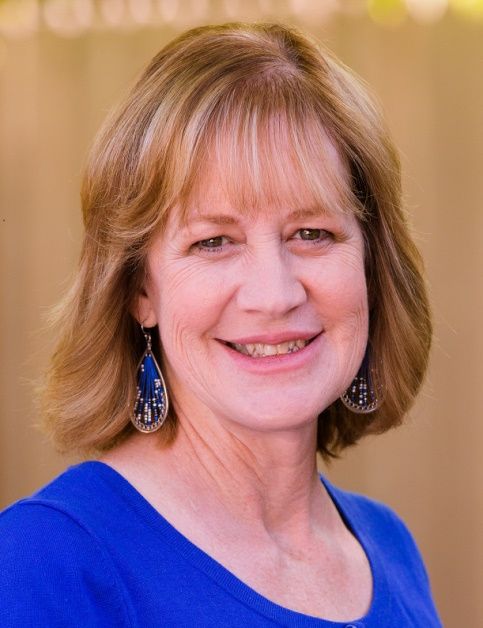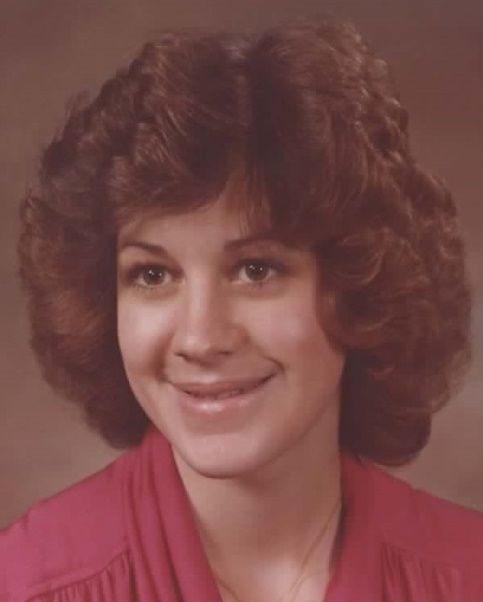 Heaven gained a beautiful angel on September 6, 2023. Pastor Kathy Togstad (Maden) went home to Jesus at the age of 63.
Kathy is survived by her husband, Jim Togstad; children, Melissa Buehler (Mike), Josh Togstad (Jaime) and Jeremy Togstad (Rachel); grandchildren, Brennan, Ava, Cameron, Callie, Ellie and Emma; and her brother, Kevin Maden. She was preceded in death by her parents, Raymond and Geraldine Maden of Prineville, Oregon.
Kathy was born May 14, 1960, in Prineville to Raymond and Geraldine Maden. She graduated from Crook County High School in 1978, and later went on to pursue her lifelong calling of being a pastor. She was ordained in the Church of the Nazarene on May 15, 2015. Kathy had a lifelong passion for serving Jesus, which began in high school as her church's youth director.
While wearing a yellow jumpsuit and "cruising the gut" in Prineville in the fall of '78, Kathy's beauty captured the heart of Jim, the future love of her life. They were married six months later on February 17, 1979. They started their life together in Sheridan, Oregon, where they raised their three children and have remained since. Kathy and Jim loved attending their children's athletic events and exploring national parks in their RV. Fueled by her morning Dr Pepper, Kathy made the best rolls and pies known to mankind and threw creative and special birthday parties.
Once their three children left the nest, Jim and Kathy began finding new adventures. Traveling became a favorite pastime. From snorkeling the coral reefs in Maui, motorcycling to the Grand Canyon, and multiple trips to Europe, they had a blast exploring the beauty God created.
Kathy's warm and tender heart touched countless lives. She loved spreading the gospel and would share the love of Jesus with literally anyone she met.
Kathy's celebration of life is scheduled for 10 a.m. Saturday, September 16, 2023, at Church on the Hill, 700 N.W. Hill Rd., McMinnville, Oregon, with a lunch reception to follow. In lieu of flowers, please send donations to Freedom House Church Benevolence Ministry. To leave condolences, please visit www.macyandson.com.