Jefferson Jernigan Quist 1983 - 2023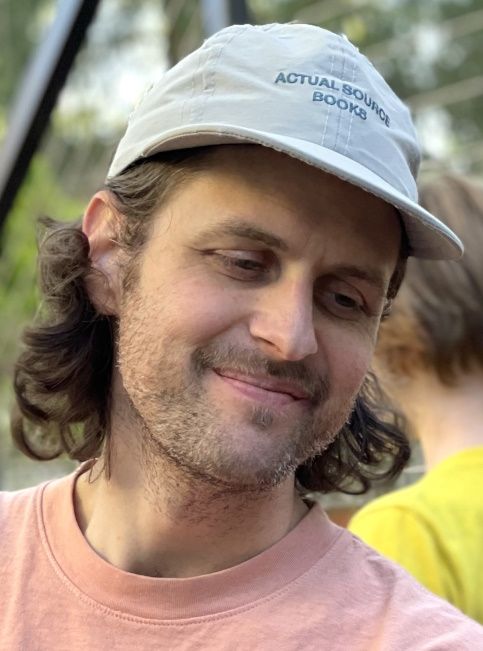 Jefferson Jernigan Quist, 40, passed away August 5, 2023, in McMinnville, Oregon. Born in Oklahoma City, Jefferson was raised mostly in Texas with his six siblings, where he explored, played baseball and, as he grew, increasingly appreciated the sentiment of art and music.

Jefferson met his wife, Abigail, in Utah and, after starting a family and earning degrees in English literature and later law, settled in McMinnville. There, Jefferson practiced law before joining his wife's company as it grew. Music was ever-present — it filled his life and home. He collected records and collaborated with those close to him, writing and recording songs.
Even among the personalities of his large family, friends, and in-laws, Jefferson's character was singular. Those around him knew him as curious, kind and clever. His kindness inspired a similar kindness in others, and his wit – from an early age and even amid life's stresses and misfortunes – was unfailingly captivating.

He is survived by his wife and their three children. A private memorial service will be held for the family. In lieu of sending flowers, those who wish to offer their condolences are encouraged to make a donation to The Dougy Center, a nonprofit organization offering support to bereaved children and families.

We love you, JJ.