Elizabeth Louise McDaniel Savage 1926 - 2023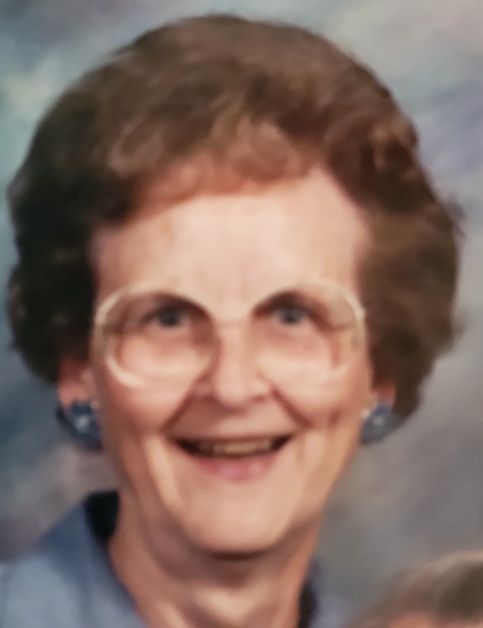 Born July 10, 1926, at home in Tillamook, Oregon, Elizabeth Louise McDaniel Savage graduated from Tillamook High School in 1944. She attended Northwest Christian College. In 1946, her family moved to a farm in Yamhill, Oregon.
She married Kenneth Savage on September 5, 1948, at the Yamhill Christian Church. They lived on a farm in Yamhill and had three children. The farm in Yamhill, where she lived for 45 years, was sold in 1993. They then moved to Rock of Ages in McMinnville, where she lived for 30 years. She went to paradise on September 7, 2023
She was preceded in death by her husband, Kenneth Savage, in 2000; and daughter, Karen Savage Hockema, in 1972.
The memorial service will be held at 11 a.m. Wednesday, September 20, 2023, at Rock of Ages Chapel.
In lieu of flowers, the family welcomes donations in Louise's memory to Wi-Ne-Ma Christian Camp in Cloverdale, Oregon.
She was AWESOME!