Eleanor "Nori" Wild 1964 - 2023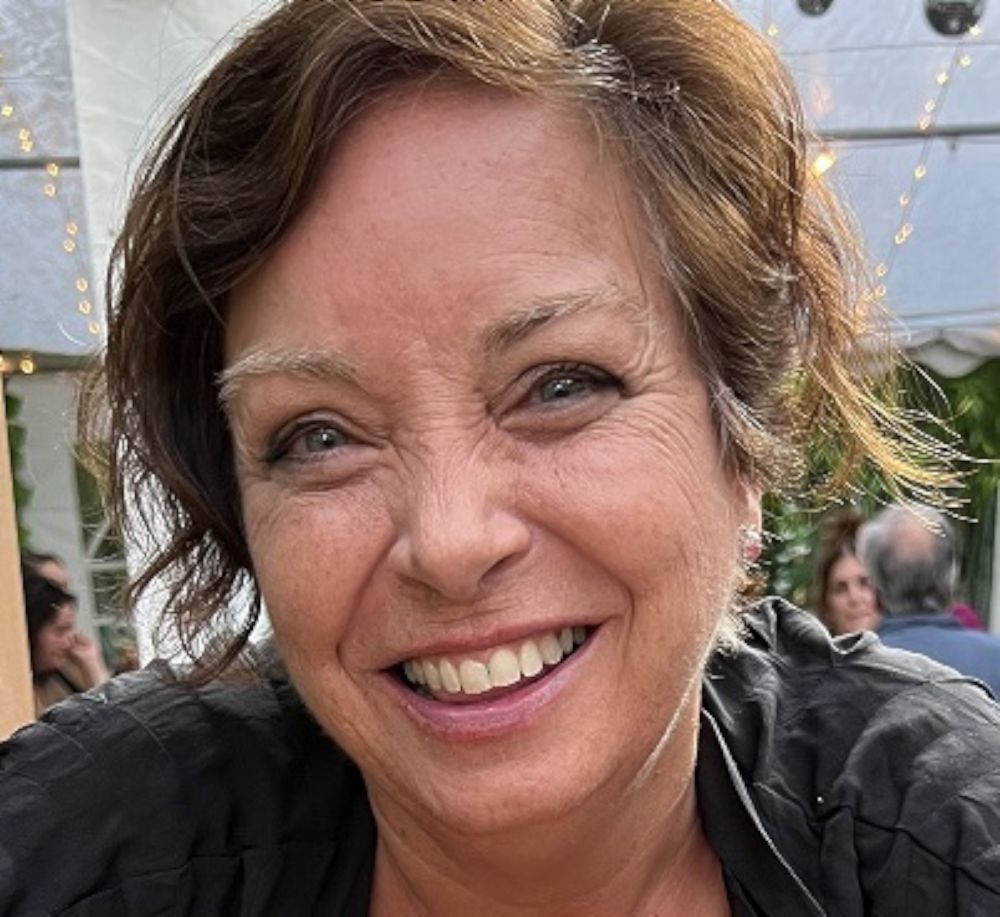 Eleanor "Nori" Wild, a beloved wife, mother, sister and friend, passed away November 9, 2023, in McMinnville, Oregon.
Eleanor lived a life full of adventure and was known for her love of cooking, traveling and loving spirit. Her infectious laugh and bright smile could light up any room, and she was able to make friends anywhere.
Eleanor is survived by her husband, Matt Wild; son, Kurt Wild; and daughter, Jesse Orefice. She is also survived by her sister, Irene Larson; her brother, Gordon Jackson; sisters-in-law, Diane Jackson, Sherry Jackson, Elise McMasters, Valerie Pollard, and Liane Peterson; and many beloved nieces and nephews. Eleanor was preceded in death by her father, Donald Jackson; her mother, Irene Jackson; and her brothers, James "Jim" Jackson and Alan Jackson.
After completing her education at Hollins University, Eleanor found her true calling as a nurse. She dedicated many years to caring for elderly patients, bringing light and laughter to their lives. She often had her husky, Niko, by her side while checking in on her patients.
Eleanor was an aspiring chef who loved seeking new adventures, exploring the outdoors and connecting with others. She will be remembered for her vibrant personality, laugh and kind nature. In the past few years, she settled in Oregon, where she had many cherished friends.
As per her request, no service will be held. Instead, we invite you to honor Eleanor in your own way. You may want to try out a new recipe, cook one of your favorites, enjoy a walk in the mountains, or watch a sunset.
In remembrance of Eleanor's love for the culinary arts, contributions can be made to The Culinary Institute of America. Additionally, donations to the ASPCA are welcomed in honor of her adoration for animals.
Eleanor's spirit will live on in the hearts of those who knew and loved her. May she rest in peace.
To leave condolences, visit www.macyandson.com.