Donald Lee Canaday 1944 - 2023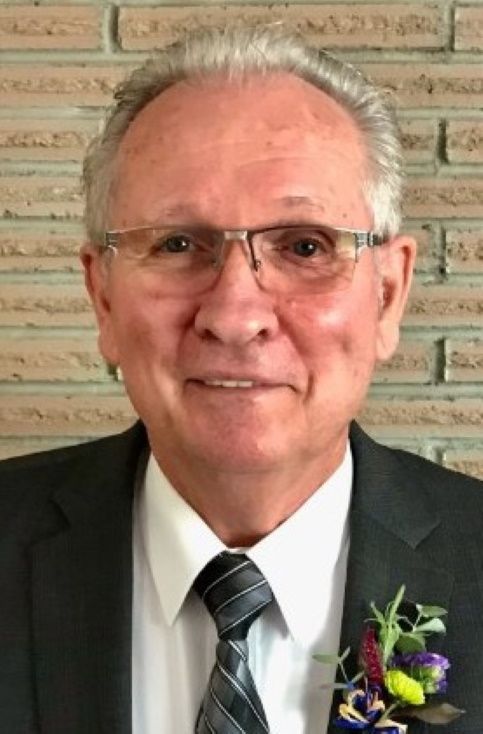 We are sad to announce that Donald Lee Canaday fell asleep in death on January 12, 2023, at home with his family. He was 78 years old, born on September 19, 1944, in rural Clark County, Washington. The fourth of six children, Donald was the son of Clifford and Mayme Canaday.
He was preceded in death by his parents; brothers, Everett, Gayle and Paul; and his sister, Lois Kaiser. He is survived by his wife of 57 years, Shirley; a sister, Gean Vandehey of Hammond, Oregon; brother-in-law, Gary Acuff and his wife Roxanne of Sheridan; and sister-in-law, Joanne Jones of McMinnville, Oregon; along with many nieces and nephews.
Don was raised and went to school in Hillsboro. In 1965, he met and married Shirley from McMinnville; after a year or so of living in Hillsboro and Cornelius, they moved to the McMinnville/Amity area. Don worked in the manufactured home industry, for Harshman Construction and also his own lawn maintenance business, which he thoroughly enjoyed. However, as one of Jehovah's Witnesses, his greatest joy was found volunteering his time with his wife in sharing a message of hope from the Bible with neighbors. Over the years, they became acquainted with many wonderful people.
A memorial service will be held at 3 p.m. Saturday, January 21, at the Kingdom Hall of Jehovah's Witnesses, 2010 E. Tilbury St. McMinnville.
Don died comforted with the resurrection hope.