Dennis Monroe Hanes Jr. 1968 - 2023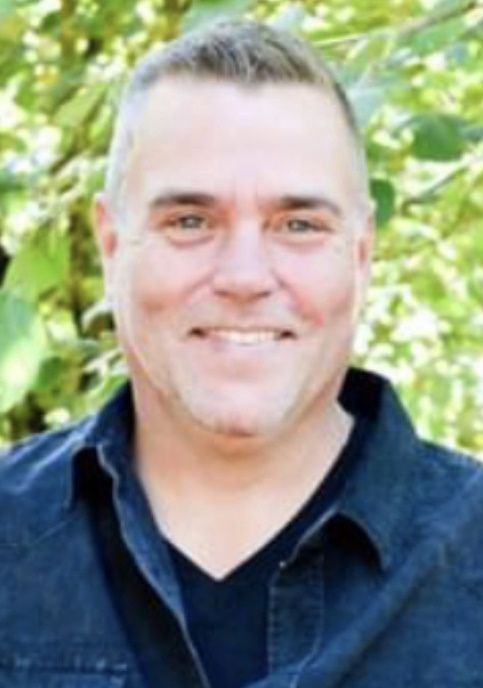 Dennis Monroe Hanes Jr., age 54, passed away at his home January 24, 2023, after a long battle with health issues. He was born June 11, 1968, in Hillsboro, Oregon, to Dennis Sr. and Victoria Hanes.
Dennis went to McMinnville High School and finished in 1986. He started working at the Newberg paper mill in 1986 and worked on the paper machines for 28 years. His interests included fishing, hunting, camping and spending time with family and friends. What he loved most was spending time with his two sons. Dennis never met a stranger and will be remembered by his charming smile.
Survivors include his sons, Cody Monroe Hanes and Blake Edward Hanes, both of McMinnville; his parents, Dennis Sr. and Victoria Hanes of McMinnville; sisters, Stacy House of Dayton, and Shelly Coffey (Kent) of Aumsville.
Please join the family in celebrating his life this summer from 1 to 5 p.m. Sunday, June 11, at 7450 S.E. Thompson Ln. Dayton, Oregon.
"The greatest attraction of a fishing trip is that it allows washing one's soul with pure air." - Hercules Courtenay