Carol Collins (Tilden) 1959 - 2023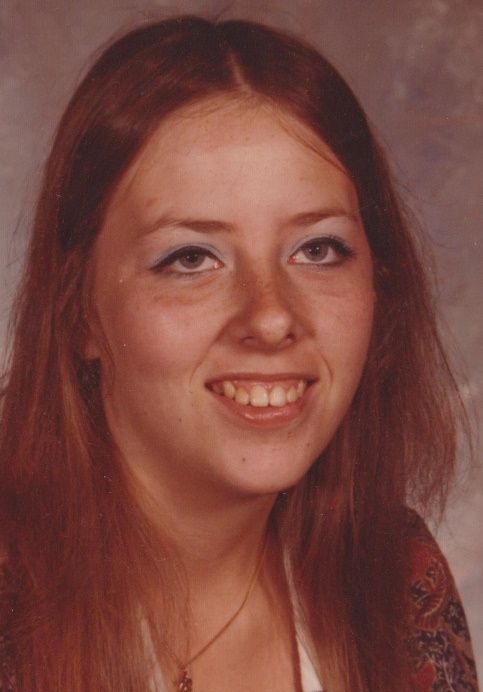 On Monday, January 16, 2023, Carol Collins (Tilden) passed away surrounded by her loving husband, children and grandchildren. She was 63 years of age. Carol is survived by her husband, Billy Crites; three daughters, Melisa Foster (McKune), Betty McMillen (Howitt), and Breanne Ohannessian (Adams); her grandchildren, Tyler and Milan Patterson, Alexis McKune, Ireland Schiedler, Kolbie Davidson, Melanie Peterson, Trinitie and Hailie McMillen, and Parker Ohannessian; and by her brother, Virgil Tilden. Carol was preceded in death by her parents, Kenneth and Betty (Reed) Tilden.
Carol lived most of her life in the Willamette Valley of Oregon, specifically Yamhill County. She loved to spend her time camping, fishing, walking on the beach, reading, attending church and Bible studies, and watching television. Beyond those activities, she loved to be around her family and many grandchildren.
Carol devoted her life to helping others in the community. In her 30s she became the first person in her family to attend college, earning her associate degree in social work. Many life turns and jobs later, she finally found herself working as a certified recovery mentor for a nonprofit organization that provides addiction services to the community. She loved that her job had purpose and enjoyed helping others to better themselves.
Her remains will be laid to rest at the Sheridan Masonic Cemetery for whomever would like to pay their respects. The family will hold a celebration of life service at a time to be disclosed later. Any donations you would like to make to her burial costs or medical bills can be made to the family's GoFundMe page found at https://gofund.me/c6a71295. To leave condolences, please visit www.macyandson.com.