Berle Harry Stonebrink 1934 - 2023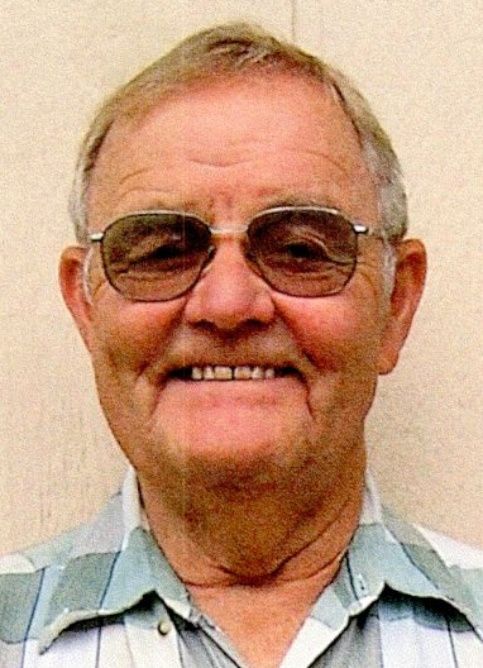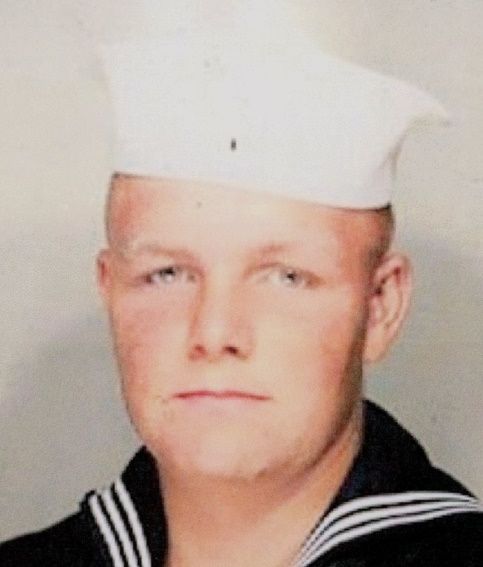 Berle Harry Stonebrink was born October 2, 1934, at home in Sofia, New Mexico, the last of 14 children and a few minutes after his twin brother, Earl.
When the twins were about six months old, the family moved to Steamboat Springs, Colorado. The parents bought a farm out of town. They attended a one-room school. When the twins were about 11 years of age, their father died from leukemia. Their mother decided to move back to Oregon, where several of the older children had moved--and where her family lived--in Dayton, Oregon.
They shortly moved to Yamhill, where they went to school, graduating from Yamhill High in 1953 (the last year that is was called "Yamhill High": the next year it became "Yamhill-Carlton High"). After graduation, he joined the Navy and served aboard the USS McDermott as a Machinist Mate. He attended Clark College in Vancouver, Washington, and received an Associate Arts Degree in Machine Technology.
He married Shirley Martin Canfield. She had three children, Scott, Pam, and Paula. They had two boys, Loren Wayne and Gary Curtis. After they divorced, Berle and his two sons moved to Enterprise and ran a service station.
When he returned, he went to work at Columbia Steel and Casting. He started as a machinist, then became an engineer. He retired at 62 years of age.
He met Peg Darlene Pugh one evening while at Oriental Garden in McMinnville. They married in McMinnville. (They had no children.) Berle and Peg were married 51 years when she passed away. They were "snow birders" to Yuma.
Before retirement, they built a big house in Washougal, Washington. Berle owned his own small airplane and became a flight instructor. He loved to fish and play cribbage.
Surviving are Loren Stonebrink and his son, Jessie. Gary Curtis passed away young from cancer; he had two daughters, Amanda and Angela.
The family would like donations to the Alzheimer's Association in lieu of flowers. Services will be held at 11 a.m. Monday, September 25, at the Chapel of Macy & Son.