Barbara Jean Black 1948 - 2023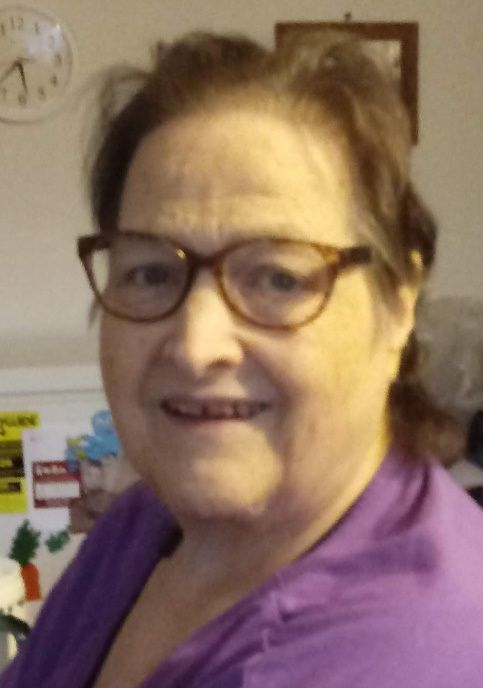 On March 4, 2023, Barbara Jean Black passed away at her home in Salem, Oregon. She was born February 29, 1948, in McMinnville, Oregon, to Floyd and Irene Giddings. She was the baby in the family, with three other siblings. She was family historian, author and a genealogist her whole life.
She loved to laugh with people. She always enjoyed cooking for a big crowd. She was a member of The Church of Jesus Christ of Latter-day Saints.
Barbara is survived by her brother, John Giddings of Sherwood; her husband, Marvin Black; and son, Marvin Black Jr.
She has now gone home to join her parents, two sisters, and stillborn son.