Ann Christine Hop 1941 - 2023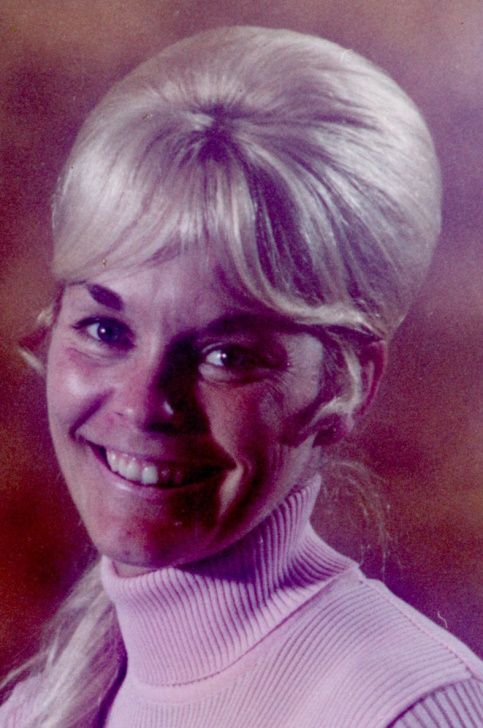 Ann Christine Hop was born August 15, 1941, in Omaha, Nebraska. She was the only child of Ivan and Eleanor Johnson. After her birth, she moved to Norwalk, California, where she spent the first years of her life waiting for her father to return home from World War II. Ann attended Excelsior High School and married Art Hop on January 28, 1959. Shortly after their marriage, they moved to Ontario, California, until 1972. They moved to Dayton, Oregon, and owned a dairy for five years. After selling the dairy, they were able to purchase another farm, where they lived and operated as a family for over 30 years.
Ann wore many hats in her lifetime, including beauty queen, Realtor, farmer, mother, grandmother, and great-grandmother. She was always very proud of both her family and her faith in God.
She is survived by her lifetime partner and husband, Art Hop of Dayton; 3 sons, Sheridan Hop with his wife Jodi, Barry Hop with his wife Shirley, and Ron Hop with his wife Carrie; four granddaughters, Natalie Sorensen, Nicole Hop, Haley Hop, and Teddi Hop; and seven great-grandchildren, Luke, Taylor, Avery, Ellie, McKenna, Ivan, and Trip.
Ann's Memorial Service will be held at 11 a.m. Friday, September 15, 2023, at Sunrise Church in McMinnville, Oregon. Arrangements are in the care of Macy & Son Funeral Home.