"Along the Street:" News about businesses around the Yamhill Valley.
"WhatchamaColumn:" The News-Register's publisher tackles diverse issues, local andbeyond.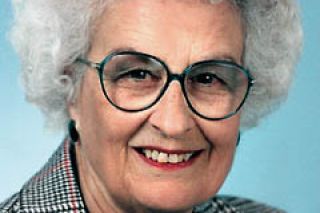 "Rohse Colored Glasses:" Reflections on history and home life.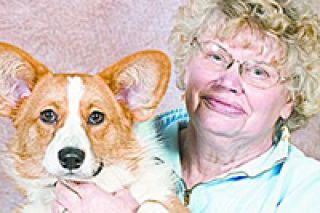 "Happy Tails:" Tales of the bond between humans and animals.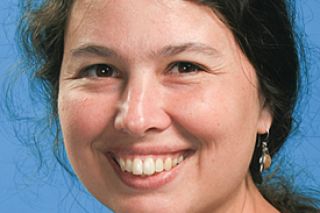 "Greens & Beans:" A reporter who likes to eat, cook and garden, and write about all three.
Ossie Bladine, the News-Register's news editor, writes his Sound Check music column in his spare time. You can contact Ossie at 503-687-1269 or obladine@newsregister.com.