Celebrate an anniversary, birth, birthday, engagement or wedding.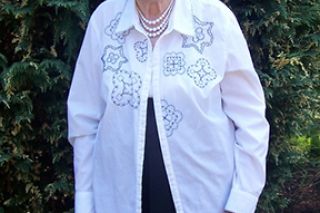 Happy 90th Birthday, Mom, from your loving sons, Terry, Doug, Mike and family.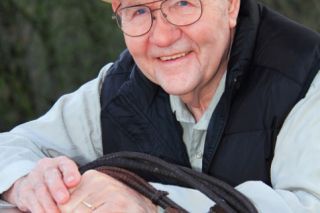 Dick Rice is turning 90! We invite you to join us in celebrating his birthday from 2:00 to 4:00 p.m. Saturday, August 25, in the lower level of Hillside Manor, 900 S.W. Hill Road, McMinnville. Dick has ...