Celebrating, island style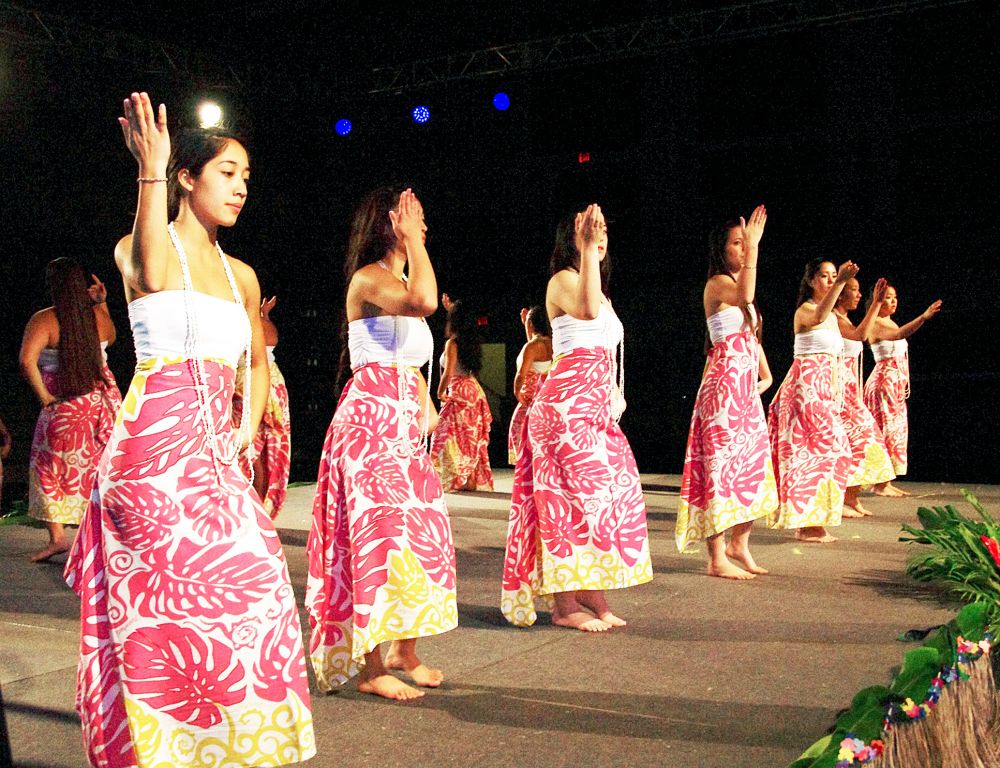 Cost for students and seniors 60 and older is $18 general or $20 reserved. For the general public, the cost is $25 general or $28 reserved. Children 2 to 12 pay $10 general or $13 for reserved. The show only, with no dinner, costs $15.
The show will feature Hawaiian music, war cries and traditional and new dances from the Hawaiian Islands, New Zealand, Tahiti and Samoa. Dinner, catered by Patrick's Hawaiian Cafe, will include authentic Hawaiian food, such as teriyaki chicken, lomi lomi salmon, pineapple, poi and kalua pig.
In addition, a country store featuring leis, macadamia nuts and other island products will be open in the upper gym.
More than 150 students, many of them from the islands, organized the show. More than 100 will perform.
Alumni and parents also are involved. Many send items, such as leis and foliage, from Hawaii to Linfield for the event. Some fly to Oregon to watch the show.
"There is a strong support system coming from the Hawaiian Islands," said Amy Bumatai, a senior.
Bumatai is coordinating the event along with junior Ashley Kimi and sophomore Ihilani Kamaka. The college's Multicultural Programs and Activities offices also are helping sponsor the event.
Linfield, one of the first Oregon schools to recruit in Hawaii, is one of several Pacific Northwest colleges that attract large numbers of students from the islands. At times, up to 10 percent of the student body has come from the Pacific; currently, it's about 5 percent.
For more information about the luau, check the college websie, www.linfield.edu/activities/luau.